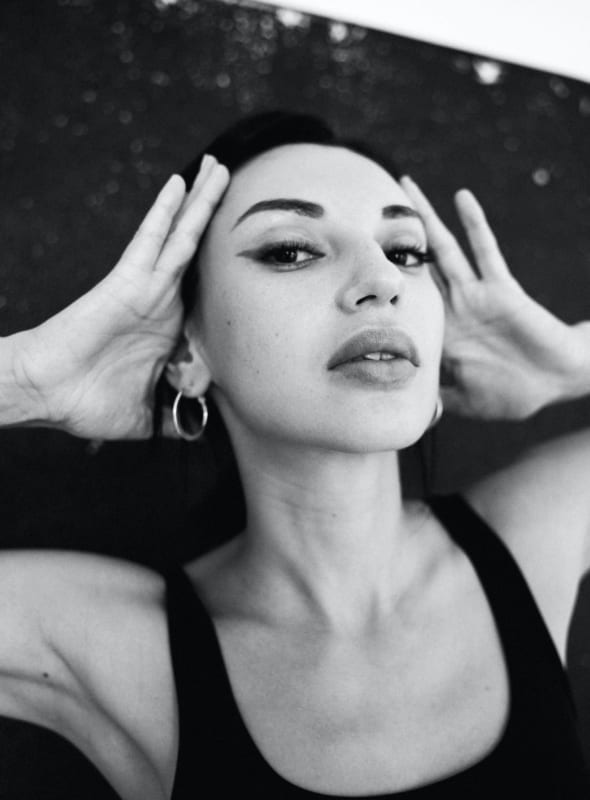 The tips:
Let your skin breathe: Staying in is the new going out at the moment so why not lay off the makeup routine and give your skin a break? Layers of makeup can lead to clogged pores, dry skin, breakouts and irritation so going fresh faced can really help to clear and brighten the complexion.
Stay hydrated: Many of us don't drink enough water but staying hydrated encourages that healthy glow. Aim for 6-8 glasses per day.
Don't forget your SPF: We've said it before and we will say it again: We recommend using an SPF 15-30 ALL YEAR ROUND to protect the skin from potentially dangerous UV rays and signs of premature ageing such as fine lines and wrinkles.
Self-care affects your skin, too: Feeling stressed can have very a detrimental effect on your skin so trying to stay positive and taking time out to relax is key. Taking some time each day to do something for YOU such as reading your favourite book, having a bubble bath or doing a home workout can have a positive impact on both the mind and skin!
Take control of 'maskne': If you need to wear a mask for long periods of time it can play havoc with your skin and this irritation has created a whole new concept: 'maskne'! To keep your skin feeling fresh, ensure you change your mask daily, take 15-minute breaks every 4 hours and avoid makeup when wearing a mask. Cleansing and moisturising daily can also help keep 'maskne' at bay.
The products:
Obagi Sun Shield Matte Broad Spectrum SPF50: Applying SPF, even when spending time indoors is key when it comes to preventing signs of aging such as fine lines and wrinkles and lockdown is the perfect opportunity to get into this good skin habit. Broad spectrum sunscreen provides UVA/UVB protection in a non-greasy, PABA-free and fragrance-free formula that glides on skin for a matte finish. Available to purchase from our online shop.
Obagi Hydrate: Cold, winter days combined with wearing a mask can leave the skin feeling very dry. Obagi Hydrate is enriched with shea butter, mango butter and avocado oil and works to lock in 8 hours of deep hydration. Obagi Hydrate's innovative technology works to improve bounce and firmness whilst restoring moisture. Available to purchase from our online

Obagi360 Complete Treatment Kit: Lockdown is a great time to begin a new skincare regime and the Obagi360 Treatment Kit is the perfect choice for younger patients who want to prevent signs of ageing, including a loss of elasticity and the development of fine lines and wrinkles. Available to purchase from our online
Interested in developing a more personalised skincare routine? Schedule a virtual consultation with our VIVA Associate, Carrie to find out which medical skincare products we would recommend for you. The easiest way to book is to head over to our online bookings portal. Alternatively, you can contact one of our friendly team by calling 02037 332199 or emailing [email protected]