Scroll
Subscribe to our monthly membership
You subscribe to TV, music, food deliveries and more, so why not your skin maintenance too?
Our VIVA Membership allows you to pay into your purse every month with the balance going towards your treatments in clinic, plus the benefits of the members' perks.
£99 per month for VIVA Membership
The entire amount is added to your VIVA  account balance, ready to use in clinic against your favourite treatments. If you aren't ready for finance and you want to spread the cost of treatment, this is a great way of saving up.
Kickstart your journey with skincare
We'll gift you a FREE HydroDrops on sign up to start your membership journey with a gorgeous glow.
A free microtreatment for your birthday
Enjoy a SkinPen or Chemical Peel as a birthday treat from VIVA. (Appointment must be within 1 week of birthday, subject to availability.)
Beautiful skin for less
Enjoy 10% off all skincare purchases with your VIVA Membership. From cleansers to retinols, masks to toners: the choose is yours.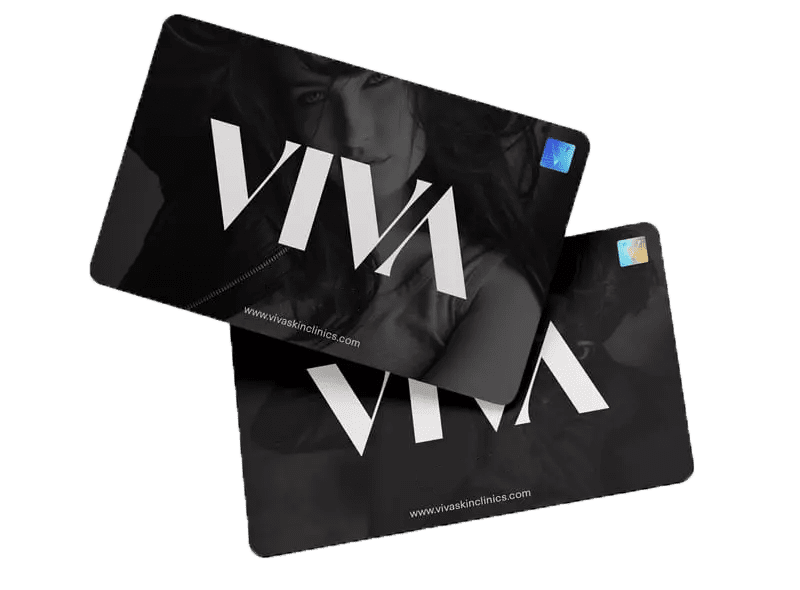 Your VIVA account balance cannot be withdrawn and we do not offer refunds on membership payments.
Memberships are month-to-month after the first six months. To cancel your membership, please notify us as soon as possible.
Your complimentary birthday treatment must be booked within a week of the birthday on your patient file. This appointment is to subject to availability so we recommend you book well in advance to avoid disappointment.
We cannot send alternative sign-up products (only HydroDrops).
The 10% skincare discount only applies to purchases made in clinic, and not via our online shop. To order from a distance, please call the clinic directly and they can process your order with discount over the phone.
Join Now