Scroll
Interested in finance repayment plans?
Spread the cost of your treatment across 3, 6, 10 or 12 months with 0% interest and 24/7 access to your personal repayment account.
If you're interested in spreading the cost of your treatment, your practitioner will start the finance application during your consultation in order to submit the correct loan amount. After this, a link will be sent to you to complete your personal information and submit your request. We've also included a calculator further down the page so you can get an idea of repayment options before speaking with your VIVA practitioner.
The application is super speedy and asks a few relevant questions about your work, living arrangements and income.
Once you've submitted your application, you'll receive a response within 3 seconds. If you're successful, you'll go on to choose your preferred payment date. If you are unsuccessful, you can easily refer the application to a friend or family member who can re-apply on your behalf.
Doesn't affect your credit score
Our finance partner will run a soft credit check to assess your eligibility for finance. If you're unsuccessful, your credit score won't be affected.
Pay 0% interest with no hidden fees! If you miss a payment, repay early or decide to move your payment date, there won't be any unwelcome costs – you'll only pay what you signed up for when you applied. Once the final payment has been processed, you're done!
Flexible repayment options
Spread the cost of your treatment across 3 months, 6 months, 10 months, or 12 months, and decide which day of the month you'd like to pay. If further down the line you need to change your repayment date, you can do this easily online.
We've set a minimum finance amount of £1000.
2 week cooling-off period
Following your consultation and successful finance application, you'll be given a '2 week cooling off period' to decide if you want to go ahead. You can waive your rights to cancel in this 14 day period and fast-track your treatment if desired. If so, you'll simply need to pay the first instalment of your loan to be eligible for treatment.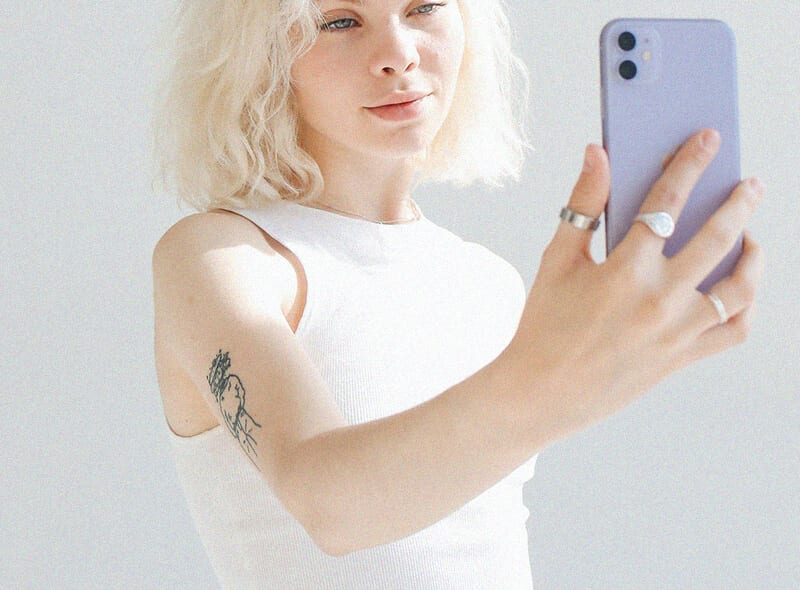 When booking or speaking to your VIVA practitioner in your consultation, mention that you are interested in finance. We can then prepare your application with the relevant treatment cost and send this to you for completion.
In the meantime, check out our VIVA Skin Clinics repayment calculator with our finance partner Tabeo, see link below.