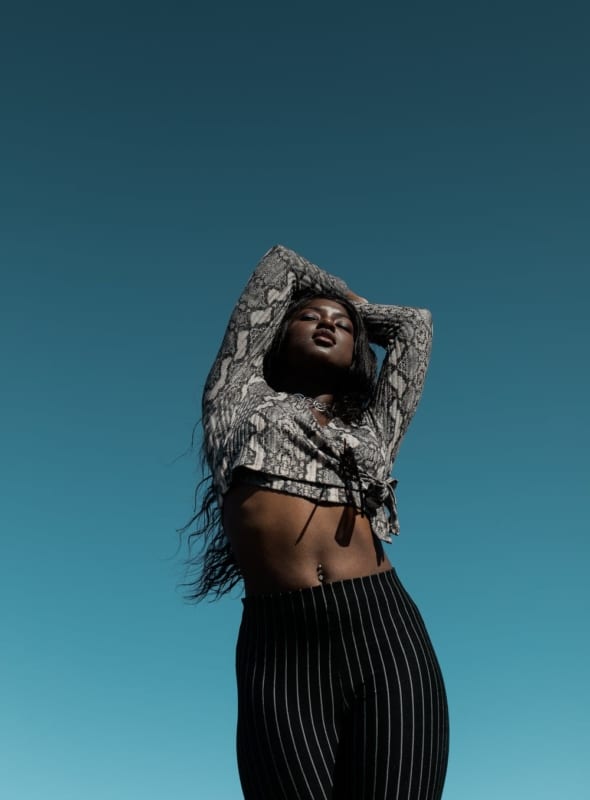 VIVA Club is our way of giving back to our patients. As part of the loyalty scheme, you can now earn points to redeem against your favourite treatments by referring friends, leaving reviews, buying from our online shop or simply by joining us in clinic for treatment. Save up your points for a 'free' future treatment or use them for a welcome little discount at every visit – the power is in your hands.
[Photo by Arianna Jadé from Pexels]

Treatments:
We are lucky enough to have a many loyal customers at VIVA Skin Clinics and now you can earn a little treat with every treatment you have in clinic. With every procedure you pay for, 1% of the value is earned in points. As an example, if you paid £100, you will automatically earn £1 worth of points to be used at a later date.

Referrals
If you love VIVA, spread the word! For every friend or family member you successfully refer, you will earn 10 points. That's £10 for you to use against the cost of a future appointment. For us to know you have referred a friend simply ask them to quote your name when they call, email or contact us on social media to book an appointment.

Reviews
We love hearing all about your experiences at VIVA and we are very proud of the 5 feedback we so often receive. By leaving us a Google review and sending the link to bookings@vivaskinclinics.com you will earn 10 points (£10) . Simply search for 'VIVA Skin Clinics' on Google and write your review for the VIVA location you attended.

VIVA Online Shop

We have recently added a range of new Obagi skincare products to our online shop including our Obagi360 treatment kit and by purchasing any of these items you will automatically earn 5 points. Similarly, we have a variety of gift vouchers available to order as that perfect treat for a loved one. Again, by purchasing a gift voucher, you will receive 5 points (£5) to be used towards your next treatment or saved up on your VIVA account.
If you have any questions regarding our VIVA Club loyalty scheme or would like to find out more about any of our treatments you can call one of our friendly team on 02037 332199 or email bookings@vivaskinclinics.com.
We are also super excited to be preparing to reopen our King's Road clinic and to give everyone the opportunity to discuss their treatment plan from the comfort of their own home we will be continuing to conduct video consultations. You can schedule your virtual meeting here. We very much look forward to welcoming everyone back to clinic!