Skin and Aesthetics Clinic Chelsea
Scroll
A range of proven cosmetic skin treatments that will boost your confidence and beauty are available in Chelsea at VIVA Skin Clinic
VIVA Skin Clinic is one of London's leading, luxury aesthetics practices, specialising in non-surgical cosmetic treatments particularly fillers. Our medical doctors and aesthetic artists are dedicated to helping you feel more radiant, healthy, and comfortable with the skin you're in.
Our ethos is simple: we work to boost confidence and subtly enhance your natural beauty with a select number of treatments and our signature techniques. Importantly, we are a doctor-led team and all our non-surgical cosmetic treatments in Chelsea are administered by medically trained and fully qualified practitioners. Your health and well-being are paramount.
Our flagship Chelsea clinic is located on the popular King's Road. It's a large and bright space with a calming atmosphere designed to put you at your ease during treatments.
Get In Touch
If you're thinking about non-surgical treatments to enhance and rejuvenate your natural beauty, VIVA Skin Clinic in Chelsea is an excellent place to start your journey. Whether you're looking to plump, smooth, tighten or define, we will guide you along the way to becoming your most confident self.
Scroll further down to see the treatments that we offer and book a consultation if you'd like to find out more about our procedures and discuss your personal treatment plan.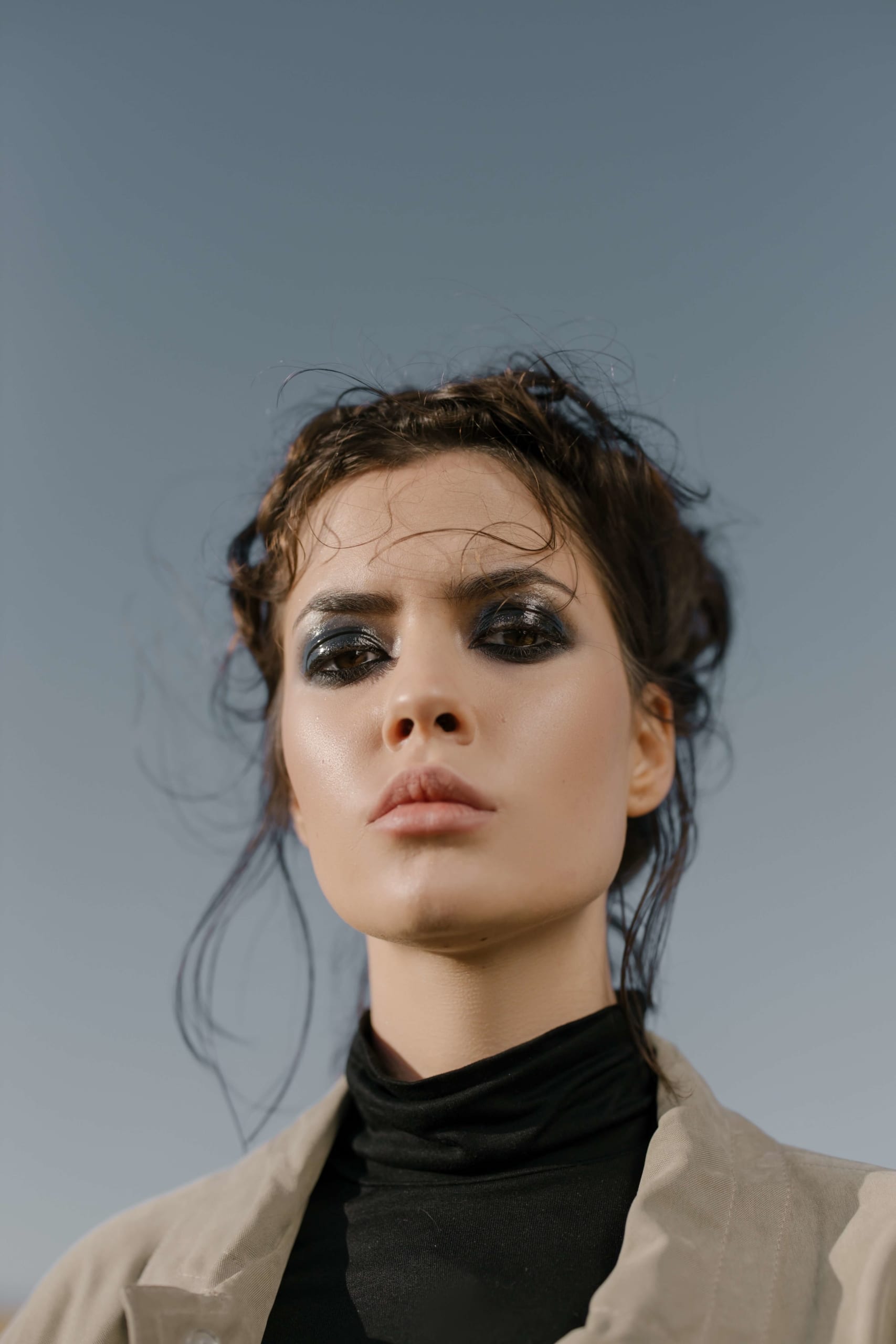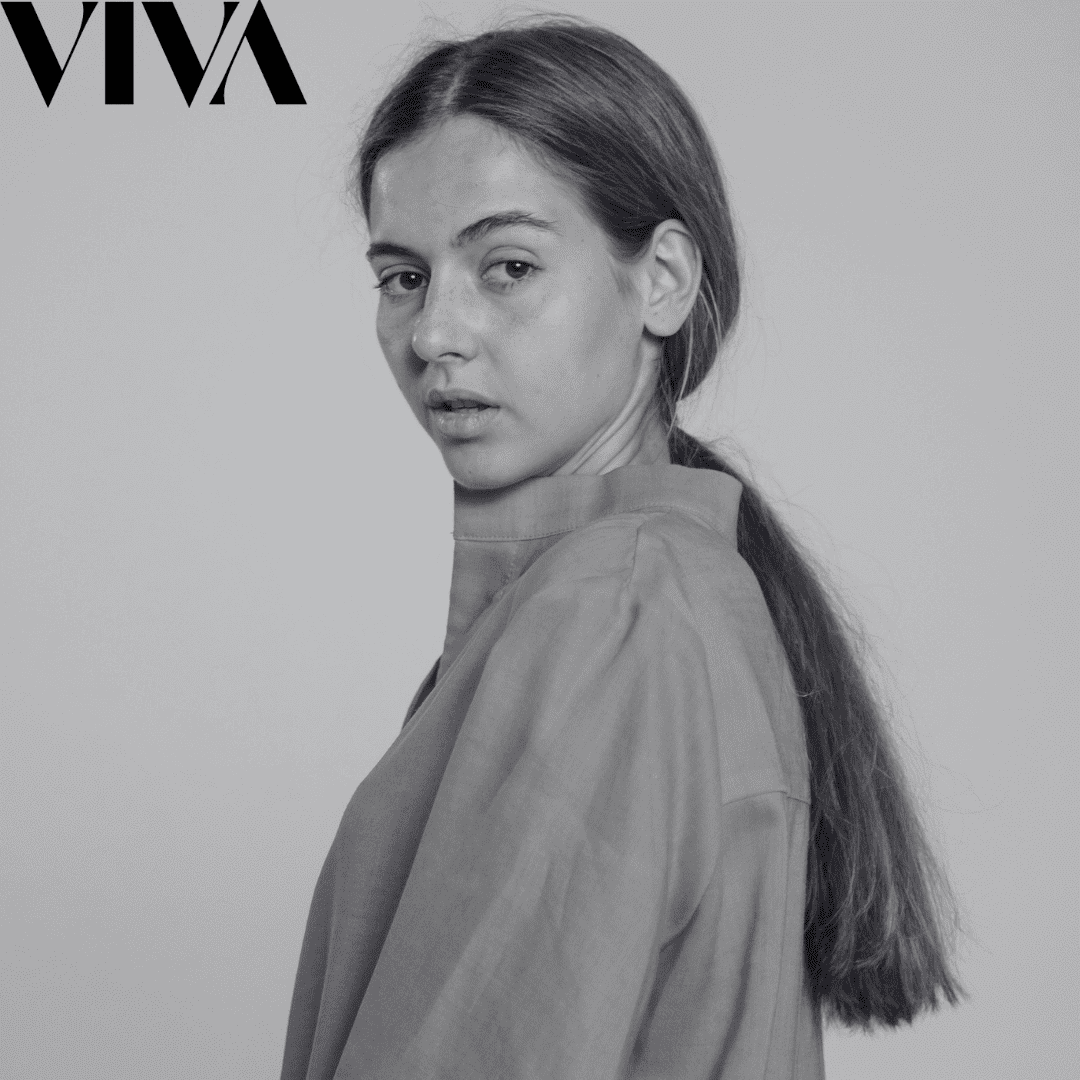 Our reviews
We specialise in dermal fillers and other advanced non-surgical aesthetic treatments, designed to achieve natural-looking results and boost confidence.⁠ See our reviews and find out more about the treatments we offer.
"Dr Rupert was amazing! He made me feel really comfortable and explained how all the products worked over time, as well as the correct aftercare. The clinic in Chelsea is nicely decorated and very clean."
Simone Murphy
"Such a lovely team and Dr Rupert is absolutely amazing. Completely honest and understands exactly what you want to help you achieve natural looking results. Absolutely recommend."
Shazia
About Doctor Rupert
Dr Rupert Critchley BM MRCGP, is the lead Clinician and founder and director of VIVA Skin Clinics. He qualified as a medical doctor in 2009. Trained in advanced non-surgical aesthetics, Dr Rupert is also a fully-qualified GP.
Since beginning his medical career at King's College more than a decade ago, he has developed a passion for aesthetics and established an industry-leading practice at VIVA.
Now dedicated to the artistry of working with dermal fillers, developing his own particular techniques and consultation methodology, Dr Rupert trains every one of VIVA's aesthetic artists personally.
Dermal Fillers Chelsea
Dermal Fillers in Chelsea are one of the most popular and versatile products.
They help to restore lost volume to the face and hands as well as accelerating the production of collagen in the skin where collagen and elastin production has begun to deplete. They are an anti-ageing injectable treatment, commonly used to treat lines and wrinkles, thin lips, nasolabial folds, jowls and sagging skin. Dermal fillers can also be used to restructure facial features such as the nose and jawline, and to provide a non-surgical facelift.
Consequently, we provide cheek fillers, tear trough fillers, temple fillers, jawline fillers and lip fillers. You can expect to look fresh and rejuvenated with a beautiful plumpness to the skin that is typical of a youthful complexion for up to 12 months after treatment. Dermal fillers are applied through a series of small injections, like a gentle pin prick. A topical numbing cream is used to mitigate any discomfort on sensitive areas. Treatment typically lasts 30 minutes, with little recovery time.
VIVA Skin Clinics use Juvederm Fillers, one of the safest and most renowned brands. Dr Rupert is one of the most experienced injectors in the UK. Any potential side effects will be discussed during a pre-treatment consultation.
Anti Wrinkle Injections Chelsea
Anti wrinkle injections are a fantastic anti-ageing treatment that reduces the appearance of lines and wrinkles on the face and neck. They can also help address concerns like excessive sweating and teeth grinding. The injections work by targeting the muscles that cause the appearance of wrinkles and relaxing them so that the surface of the skin appears smooth and line free. They are commonly used to treat forehead wrinkles, frown lines, crow's feet, lip lines and neck bands (the lines that run horizontally across the neck).
Post treatment, you can expect the skin to appear smoothed and more radiant, leaving you looking amazing. Your skin will look tighter and more youthful.
VIVA Skin Clinics uses Botox by Allergan, one of the safest and most renowned brands. Treatments normally last 30 minutes and the results last 3-6 months.
More about anti wrinkle injections.
Fat Dissolving Injections Chelsea
Celluform Fat Dissolving Injections are incredible compounds that work to break down the membranes of fat cells beneath the skin which are typically resistant to exercise. Commonly used to treat submental fat (double chin) and pockets of fat around the abdomen/tummy area, Fat-Dissolving Injections can yield permanent results with a course of regular treatment. This treatment has a high patient satisfaction rate, and should only be administered by a medical professional.
We numb the skin to make the procedure as pain-free as possible, then inject at various points across your problem area. The fat-dissolving product works to break down the membranes of the fat cells beneath the skin, causing them to become unstable and eventually flush out via the lymphatic system. This 'flushing' process may take around 6-8 weeks, at which point you'll be able to enjoy your results!
Fat-freezing injections are an excellent non-surgical treatment for people who maintain a healthy diet and exercise regime but are struggling to tone some areas of the body.
More about fat dissolving injections.
Chemical Peels Chelsea
Chemical peels enhance the complexion and leave your skin soft, supple and with a powerful radiant glow. They are applied to the skin to remove dead skin cells and stimulate the growth of new cells.
VIVA Skin Clinics has two peels available; Obagi Blue Radiance Peel and VIVA Skin Glow Peel. Both peels work in the same way, to disrupt the superficial cells and are then neutralised to reveal a brighter tone and texture one shedding has subsided. Chemical Peels are a superb non-invasive alternative to injectable treatments that offer dramatic results from the very first treatment. Treatment time is 30 minutes and the effects can last up to 6 months. When professionally applied, chemical peels are perfectly safe. There are some low risks with hypersensitive skin types, although any risks would be discussed at your pre-treatment consultation, at which time your suitability will also be determined.
Skin Boosters Chelsea
Skin boosters are an incredible way to tighten, plump and brighten the complexion. VIVA skin clinic is delighted to offer these three treatments at our Chelsea clinic.
Profhilo
Profhilo is deservedly one of the most popular all round anti-ageing treatments available in London. It features the highest level of concentrated Hyaluronic Acid on the market. Profhilo works by stimulating the production of collagen and elastin, key proteins for full, smooth, wrinkle-free skin.
Aquagold
The gold star of high performance facial treatments in London. AQUAGOLD fine touch uses its 24 karat gold plated micro-needles to administer a cocktail of hyaluronic acid and wrinkle relaxer in micro doses to replenish and rejuvenate the surface of the skin.
Viscoderm hydrobooster
Viscoderm Hydrobooster is a stabilised hyaluronic acid injectable which offers dual-action results: intensely hydrating the skin from within while also stretching out and restructuring the most superficial wrinkles. It noticeably improves elasticity, radiance and smoothness, while also stretching wrinkles for a more youthful appearance.
Location in Chelsea, London
VIVA's Chelsea clinic is our flagship location, situated on the famous King's Road, central London. Our large, recently remodelled space is within walking distance of the iconic Chelsea institutions The Ivy, Chelsea Garden and The Bluebird Cafe.
The nearest tube station is Fulham Broadway, and the closest overground rail is Imperial Wharf. There is paid parking nearby. Our founder Dr Rupert, Dr Lucy and Nurse Eva operate from this location.
The King's Road is renowned for its fashionable shops and shoppers. It is one of London's most desirable locations and a superb place to spend time browsing the area on your own or socialising with friends.
How to find us
About Chelsea
Chelsea is without doubt one of the most vibrant places to live, work and visit in London. It was a riverside hamlet 400 years ago, and its transformation since then to a Royal Borough has been immense.
Chelsea has been home to famous names in history like Sir Thomas More, Oscar Wilde, and artists like Whistler, Turner. More recently, it was the epicentre of the swinging sixties, with the King's Road described as the 'sexiest, grooviest street on Earth'.
The mini-skirt was invented by Mary Quant in Chelsea. The Sex Pistols Johnny Rotten lived there during the peak years of punk. In the 80s Chelsea made its mark with the Sloane Rangers. Today its big export is Chelsea Football Club, one of the world's largest and richest clubs. Or, perhaps it's the reality TV show, Made in Chelsea?
The annual Chelsea Flower Show is a national institution. Walking tours of the Royal Hospital Chelsea by a resident Chelsea Pensioner will give visitors a full flavour of Chelsea's history.
There is no shortage of things to do in Chelsea. Foremost among them has to be hitting the shops and boutiques along the King's Road, one of London's most affluent and fashionable addresses.
You can also go antique hunting, dine at some of London's best restaurants, take in a show at the Royal Court Theatre, music at Cadogan Hall, or browse the modern art at the Saatchi Gallery.
For walkers and lovers of the outdoors, Chelsea is located just off the River Thames, and is home to the Chelsea Physic Garden, London's oldest botanic garden.