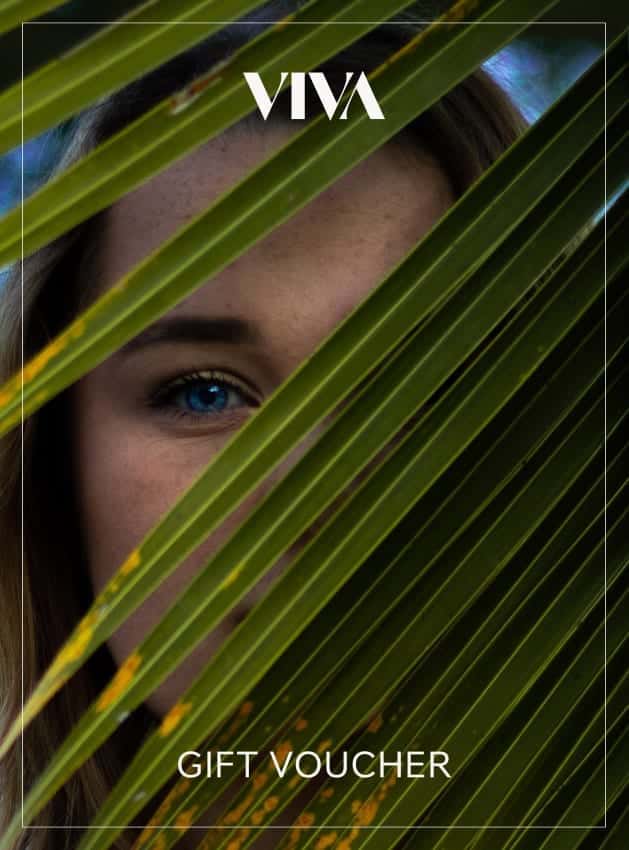 Bookings Deposit
£50.00
---
Secure your spot on the Priority Bookings List today.
Eager to enjoy your much-missed skin treatments once the clinic is reopened? The easiest way to ensure we can see you ASAP is to join the Priority Bookings List. We're expecting an influx of appointments when we're able to welcome patients again so joining the list means we can offer you a slot as soon as they're available.
Places on the Priority Bookings List are offered on a first come, first served basis, and are allocated once the deposit has been processed. We will collect your name and contact details from the purchase order and add you to the list right away. You will be contacted to confirm receipt of deposit and your place on the list.
The sooner you secure your spot, the sooner we'll be able to see you in clinic again.
T&CS: Priority Booking Slots are offered on a first come, first served basis. When we're able to reopen, a member of the bookings team will contact you to determine the best date and time for you to come into clinic. We will offer the soonest appointment time possible, but if you aren't able to make this, we will find the next best alternative. The deposit is redeemable against the price of treatment on the day.
Standard delivery: £4.99.