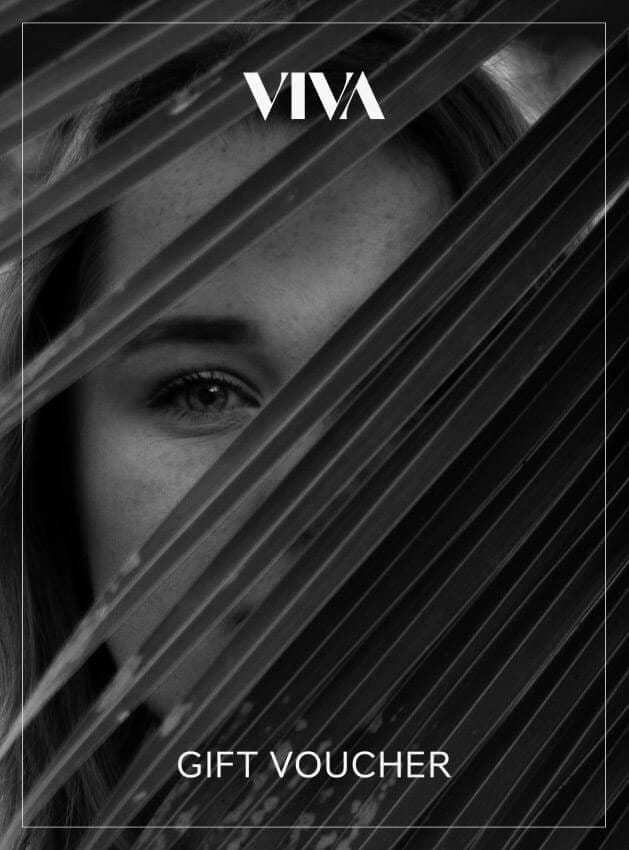 Bookings Deposit
£50.00
---
We take a £50 deposit to secure your appointment at one of our clinics. Please see T&Cs below for more information.
T&CS: Deposits are redeemable against treatment cost or are rolled over to cover the deposit for your next appointment. Provided you attend your scheduled appointment, if you do not wish to go ahead with treatment following your consultation, your deposit will be refunded.
If you wish to cancel your appointment you must do this at least 48 hours in advance (excluding weekends and bank holidays). If you cancel any later than this or fail to attend your appointment, the deposit will not be refunded. If you wish to reschedule 48 hours prior to your appointment your £50 deposit will be kept on file and carried over to secure your new appointment. If you reschedule any later than the 48hr notice period you will lose your deposit and a new deposit of £50 will be required to make another appointment.
When you attend your appointment in clinic, and wish to make a future booking, a £50 payment will be required to secure your next appointment. Any recall appointment or future appointment will not be confirmed without a deposit at the time of booking.
Standard delivery: £4.99.