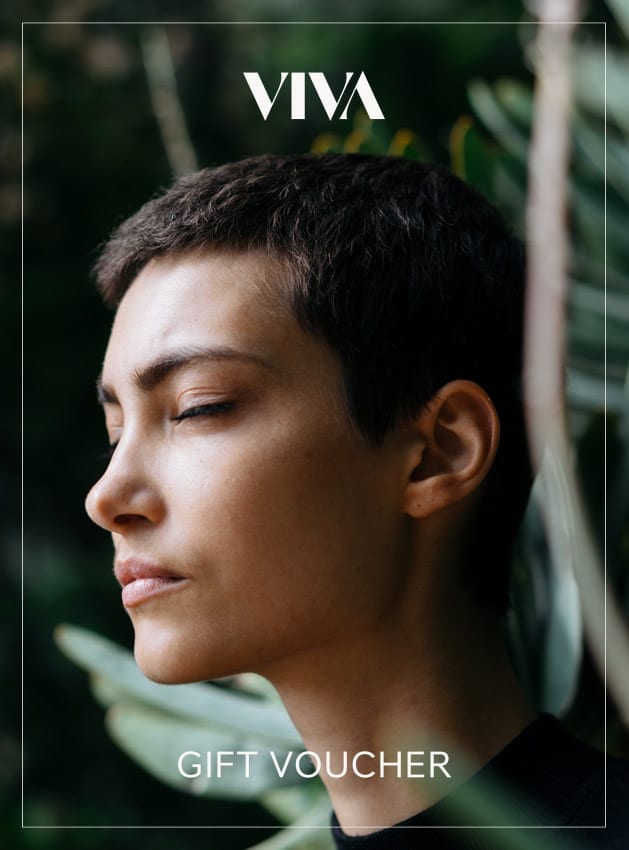 Chemical Peel Treatment
£200.00
---
One of our longest standing and well-loved skincare treatments is our VIVA Glow Peel. The VIVA Glow Peel is a non-invasive option for rebalancing your complexion without the need for injections, using a specialist solution to deeply exfoliate the damaged outer layers of skin and reveal fresher, softer, clearer skin beneath.
This is a great option for those who are cautious of needles or aesthetic treatments but still want to benefit from medical skincare.
T&CS: This voucher entitles the user to 1 x Chemical Peel at the discretion of the doctor; product will not be administered if the doctor advises against its use. Consultations are essential. We do not offer refunds on gift voucher purchases.
Standard delivery: £4.99.