Scroll
Every patient is wonderfully unique. Their patient journey starts before their booking - and never ends
People will take on average up to a year to research and engage with a practitioner or clinic before they take their first step into the world of aesthetic treatments.
It is important that we respect and understand the time, and trust that a patient has instills in their practitioner. Each patient's concerns will be unique. Through listening, caring and understanding our patients coupled with our expect knowledge and artistic hand, we can devise a complete treatment plan that will help them regain their VI-VA VOOM not just for today, but for the future.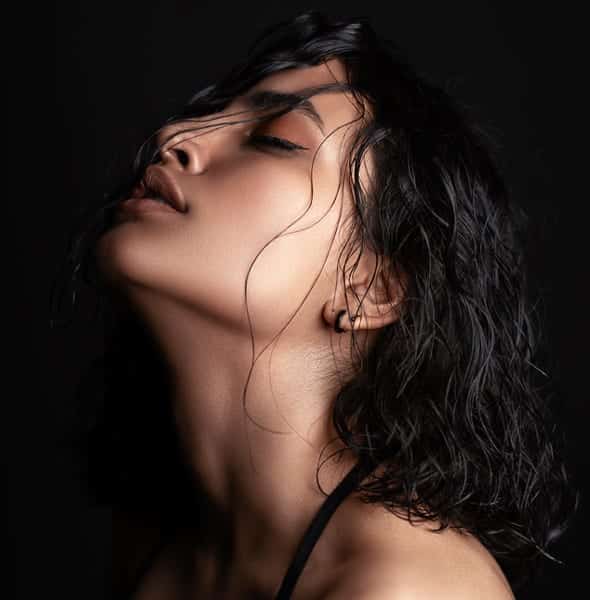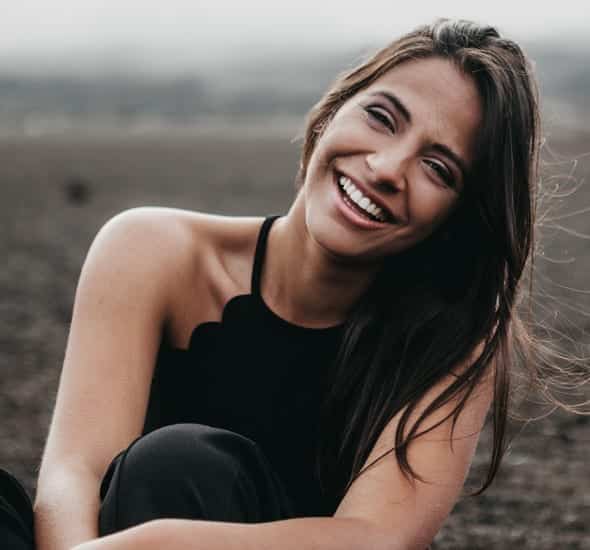 Your VIVA patient journey
Book a virtual consultation to discuss your treatment plan with one of our practitioners
After your 1-to-1 consultation, your physical appointment is arranged
Your patient paperwork is sent to you digitally for completion prior to your appointment
We welcome you into clinic for your treatment
Your follow-up appointment is booked and we send you your aftercare documents via email
And repeat!
Your treatment
All our patients start with a full face consultation with our aesthetic artists, where we recommend suitable treatments based on our holistic approach to the natural ageing process.
Our team of specialist nurses and doctors will give you a in-depth treatment plan based on our unique 7 step approach for a patient led journey to merge the goals for the patient and our practitioners giving the best possible treatment results as well as further educate our patients to enhance natural beauty, boost confidence, prevent signs of ageing and discuss treatment suitability.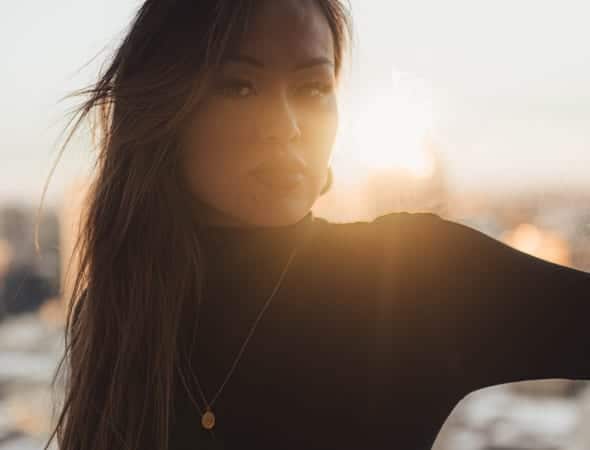 Your consultation
Each consultation is followed up with a custom made treatment brochure for you to keep throughout your journey to follow your progress. Book now to start your journey.
Your consultation includes:
Personalised treatment plan. This individualised plan will be created by your aesthetic practitioner to meet your goals. Every plan is unique just like our patients.
One hour consultation to address your concerns with your practitioner.We believe in giving our clients our undivided attention to discuss skin care goals and answer any questions regarding the process.
Before images. We want to share this journey with you, images help us show you your progress.
Education on products, treatments and outlining next steps ensuring you always know when to book your next session so you stay on top of your transformation.
Speak with a VIVA Practitioner from the comfort of your own home with our virtual consultations. Discuss treatment options, craft a bespoke treatment plan and understand pricing all before making the journey into clinic. All of our consultations are conducted via video and a link will be sent to you prior to your appointment time. It couldn't be easier!
Frequently Asked Questions