Scroll
The latest news from the world of aestheticsand updates from the team.
We love to wax lyrical about all our favourite treatments at VIVA Skin Clinics as well as upcoming news, patient stories and some random things we just think you'll find interesting
Check out our latest blog posts below so you can keep abreast of what's going on both here at the clinics, but also across the aesthetics industry as a whole.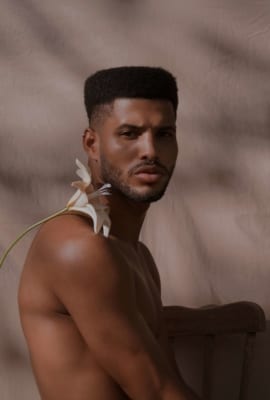 How Much Do Cheek Fillers Cost?
Less than you think for a treatment which can transform your confidence! Why wait? Find out more about what expert fillers can do for you.
Earlobe Filler: What Is It And What Can It Do?
The ears are often a neglected area and are seldom factored into our beauty regimes. But, whilst the ears may sit unassumingly on either side of the face they too, much like the hands and neck, can start to show clear signs of ageing over time.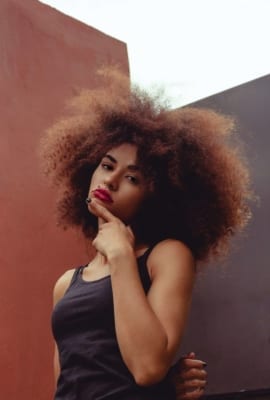 SkinPen, For Acne & Acne Scarring
Brand new to VIVA, we are now offering the world's first FDA-cleared microneedling device: SkinPen. This targeted skincare procedure is perfect for treating acne and/or other scarring over a course of sessions.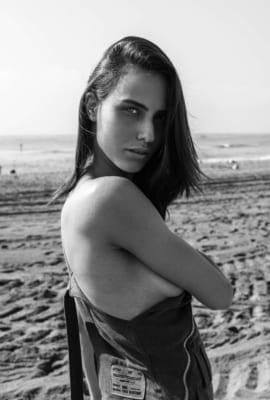 What Happens To Our Skin As We Age?
We know our skin changes as we age - that's natural! But how does it happen and why? And which treatments are VIVA recommended for slowing down the telltale signs?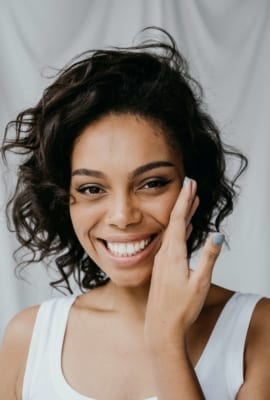 The Tinkerbell Tip Lift
You've seen it on social media, but what is the Tinkerbell Tip Lift and will it work for you?