Scroll
The latest news from the world of aesthetics and updates from the team.
We love to wax lyrical about all our favourite treatments at VIVA Skin Clinics as well as upcoming news, patient stories and some random things we just think you'll find interesting
Check out our latest blog posts below so you can keep abreast of what's going on both here at the clinics, but also across the aesthetics industry as a whole.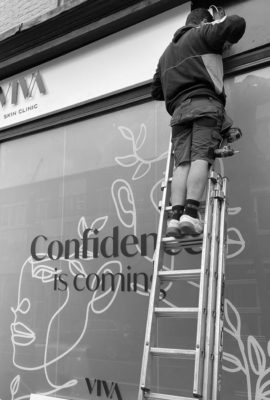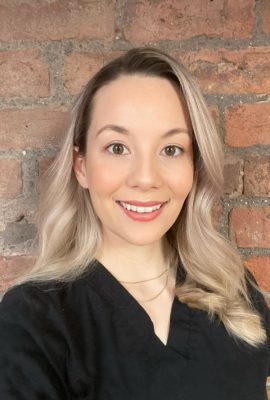 Introducing Our New Expert Injector: Dr. Lucy
We have exciting new! As of this August, we will be welcoming a NEW member to our clinical team, offering lip fillers, Profhilo, anti-wrinkle treatments and more. Welcome to team VIVA Dr. Lucy!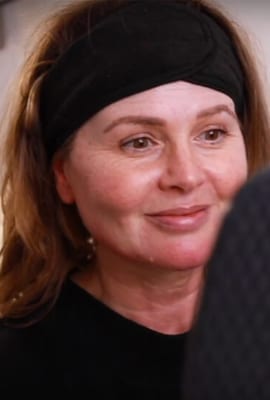 What to expect at your first aesthetic appointment
Did you know? The average length of time a person takes to considers an aesthetics procedure before having treatment is 2 years. Having any sort of injectables can be daunting and taking the time to do your research and consider your options is SO IMPORTANT. At VIVA, we understand this and want to help you on your treatment journey from start to finish. So, let's start at the beginning…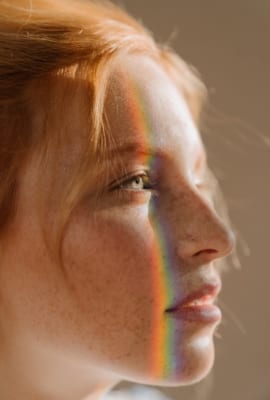 Aesthetic Treatments for Improving HYDRATION
Hydration is key to maintaining healthy, vibrant skin and at VIVA Skin Clinics, we have a number of non-surgical treatments available to help achieve that beautiful, dewy glow.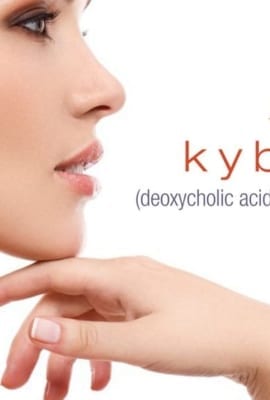 What is fat dissolving and How does it Work?
Kybella is a cutting-edge, modern treatment that is fast becoming one of the most popular options for those seeking non-surgical solutions to an aesthetic issue that is causing them concern.