Scroll
The latest news from the world of aesthetics and updates from the team.
We love to wax lyrical about all our favourite treatments at VIVA Skin Clinics as well as upcoming news, patient stories and some random things we just think you'll find interesting
Check out our latest blog posts below so you can keep abreast of what's going on both here at the clinics, but also across the aesthetics industry as a whole.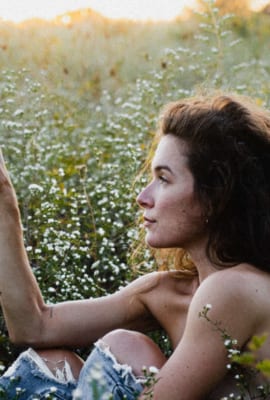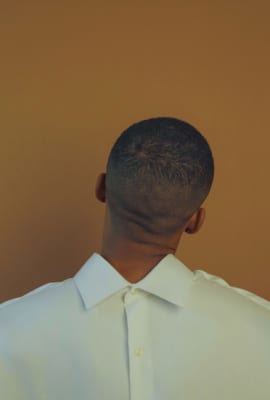 PRP Treats Hair Loss & Bald Spots Without Surgery
Hair loss and hair thinning are common concerns among both men and women but these problems can have a hugely negative impact on self esteem and confidence. At VIVA, we have a non-surgical solution designed to stimulate hair follicles and encourage hair regrowth. Read on to find out more.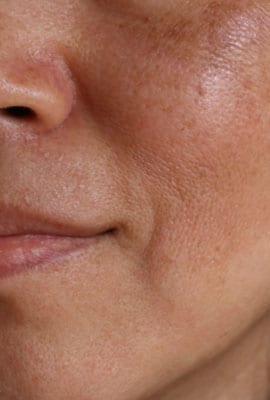 Wait, What Are Full Face Fillers?
'Full Face Fillers' is a broad term which encompasses the more comprehensive dermal filler treatment plans, where multiple areas of the face are treated for a specific goal. This could be masculinisation for our trans, non-binary and male patients, or restoring volume and contouring where volume has naturally been lost.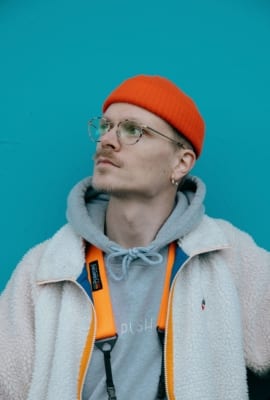 Jawline Treatments for Men: Slimming & Defining
Like any other industry, aesthetic trends come and go, yet the lower-face remains a staple favourite for men who join us in clinic. Find out why enhancing men's jawline is so popular, and what else we can do other than defining and contouring for a more traditionally masculine appearance.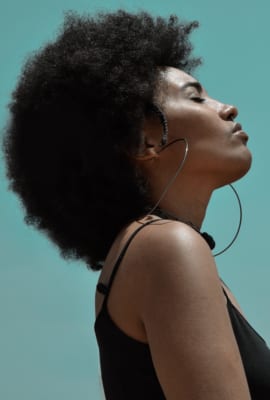 How Much Does A Non-Surgical Rhinoplasty Cost?
You can tweak and refine your nose without the cost and downtime of surgery. Meet the Non-Surgical Rhinoplasty, a clever injectable treatment designed to provide a quick, fuss free alternative to a traditional rhinoplasty. But what can this procedure achieve and how much does it cost?