Scroll
The latest news from the world of aestheticsand updates from the team.
We love to wax lyrical about all our favourite treatments at VIVA Skin Clinics as well as upcoming news, patient stories and some random things we just think you'll find interesting
Check out our latest blog posts below so you can keep abreast of what's going on both here at the clinics, but also across the aesthetics industry as a whole.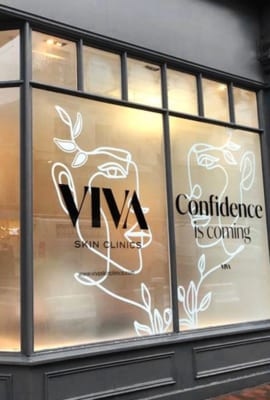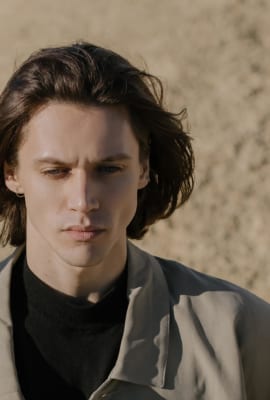 Jaw-Clenching & Teeth Grinding: How To Treat Bruxism
Anti-wrinkle injections can of course be used to treat fine lines and wrinkles with frequent treatment areas including the forehead, frown lines and crow's feet. But did you know that this aesthetic treatment is also sometimes used to treat teeth grinding and jaw clenching?