Scroll
The latest news from the world of aesthetics and updates from the team.
We love to wax lyrical about all our favourite treatments at VIVA Skin Clinics as well as upcoming news, patient stories and some random things we just think you'll find interesting
Check out our latest blog posts below so you can keep abreast of what's going on both here at the clinics, but also across the aesthetics industry as a whole.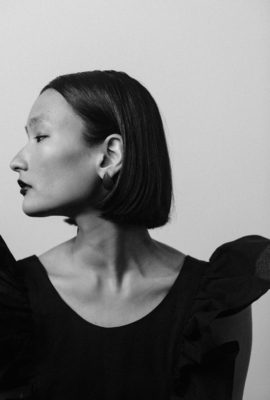 Do I Need Temple Filler?
Temple filler is one of the most underrated dermal filler treatments out there. Once you realise the results you get with it, you will never go back!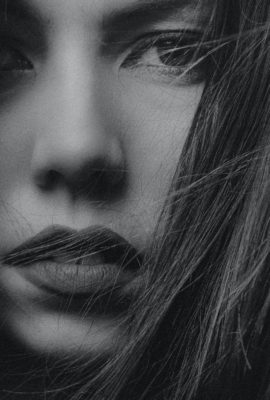 Can Lip Fillers Look Lumpy?
It is common for lumps to be a side effect of lip filler, however, unless the lumps are very sore and painful there's no need to panic.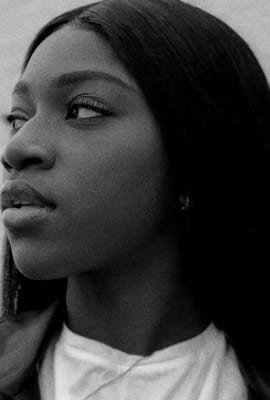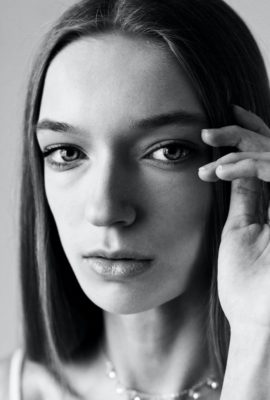 When Will I See Results of Profhilo?
Profhilo is an injectable moisturiser for ultra-hydration, but there are lots of questions around the treatment. Here, we are answering all of those important questions.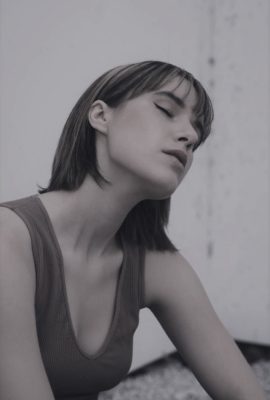 How To Get A Sharp Jawline With Dermal Filler
Jawline filler is a perfectly designed treatment to give us the strong jawline we're after. If you want to know how to get a better jawline without going under the knife, read on…