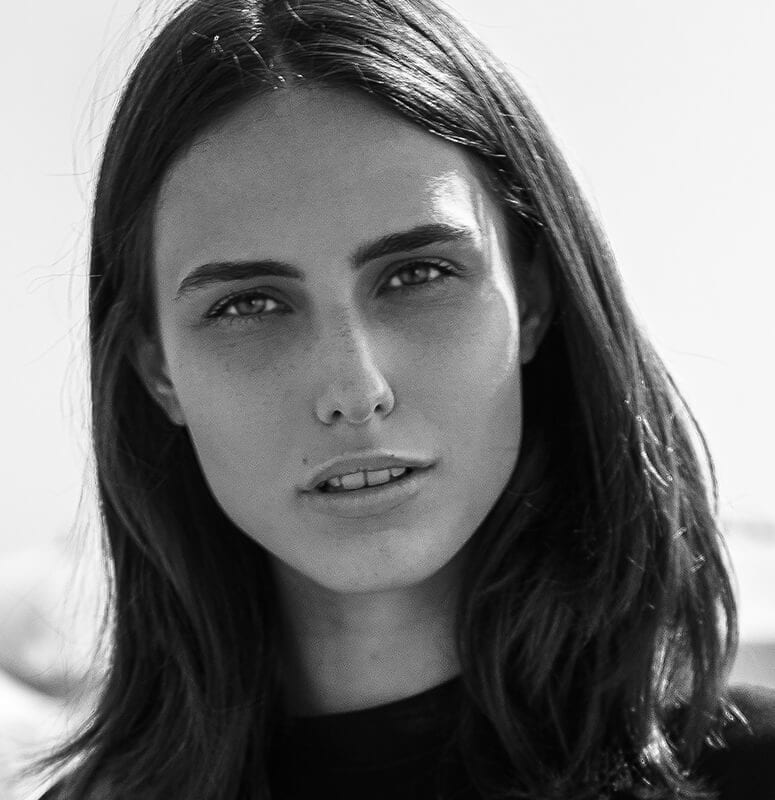 Face Condition
Thin Lips
Volumise your thin lips at VIVA Skin Clinics
The size and shape of one's lips are unique. Some people will naturally possess thinner lips and this is largely down to their inherited genes. However, when it is noticed that the lips are becoming thinner, the ageing process is likely to be the probable cause.
As a person gets older, the skin loses collagen and elastin and it becomes weakened in structure. This intrinsic process combines with exposure to the sun to cause thinning of the lips through a lack of essential hydration and the body's natural fillers. This course can be accelerated through poor lifestyle choices, such as smoking and drinking alcohol. These factors assist in the breakdown of the substances that help to keep the lips looking soft and fuller in appearance. This results in this sensual feature losing their natural volume and elasticity.
Fuller lips are often considered to represent a desirable appearance that helps to enhance the facial features as a whole.
Most common causes of Thin Lips
Ageing
Sun exposure
Poor lifestyle habits / smoking
Genetics
Poor hydration
Lack of moisture
At VIVA Skin Clinics we offer a variety of treatment options to help control your Thin Lips. Please scroll to see the related treatments...
Our approach
Our team of experts have the medical knowledge and aesthetic understanding to determine the treatment that can produce the best possible outcome for enhancing your thin lips. A successful treatment at VIVA Skin Clinics will create fuller, softer and more youthful looking lips.