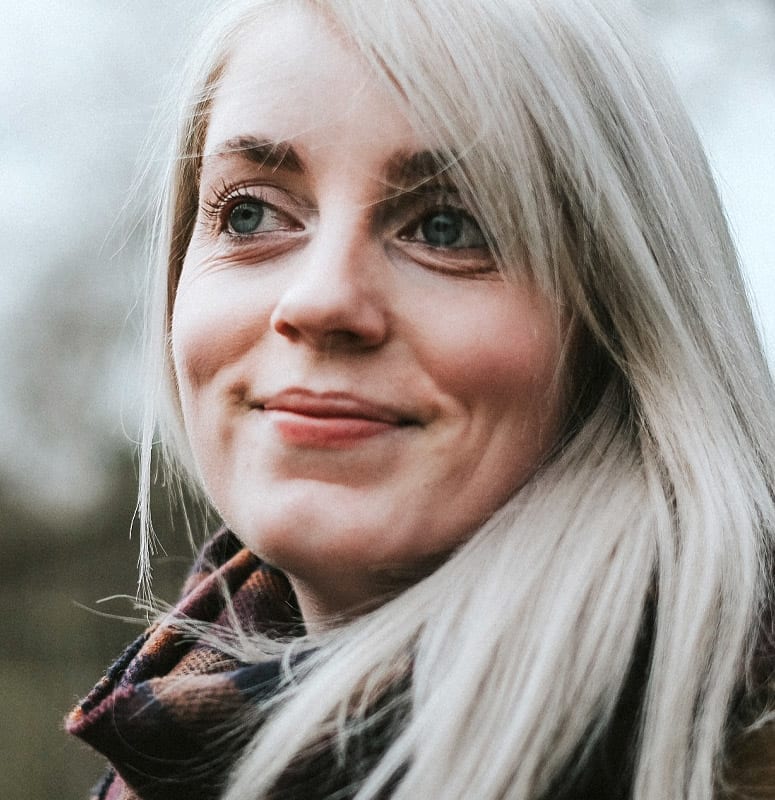 Face Condition
Fine Lines & Wrinkles
Eradicate fine lines at VIVA Skin Clinics
Fine lines and wrinkles are often the first noticeable signs of skin ageing, commonly appearing as: Crow's feet, laughter lines, frown lines, forehead lines, nose-to-mouth lines (nasolabial folds) and lip lines.
Genetics and lifestyle choices can determine the rate at which this condition will develop, with many people starting to see shallow creases emerging around the age of 25 – 30. Collagen and elastin are proteins that exist naturally within the skin. As we get older these substances will start to diminish from the skin's structure, causing it to lose it's firm, full and youthfully moist appearance. These lines become deeper set and more prominent over time, as skin continues to weaken. Areas that are more exposed to the sun will often be the first places where lines and wrinkles will develop, as UV rays assist in the breakdown of collagen and elastin.
Most common causes of Fine Lines & Wrinkles
Lost collagen, elastin and hyaluronic acid
Smoking, alcohol consumption and poor diet
Sun exposure
Genetics
Lack of sleep
Pollution
At VIVA Skin Clinics we offer a variety of treatment options to help control your Fine Lines & Wrinkles. Please scroll to see the related treatments...
Our approach
We are understanding, caring and medically led. Our aesthetic practitioners have both medical knowledge and a creative eye making them perfectly placed to help you overcome your fine lines and wrinkles so you can look and feel incredible both inside and out.