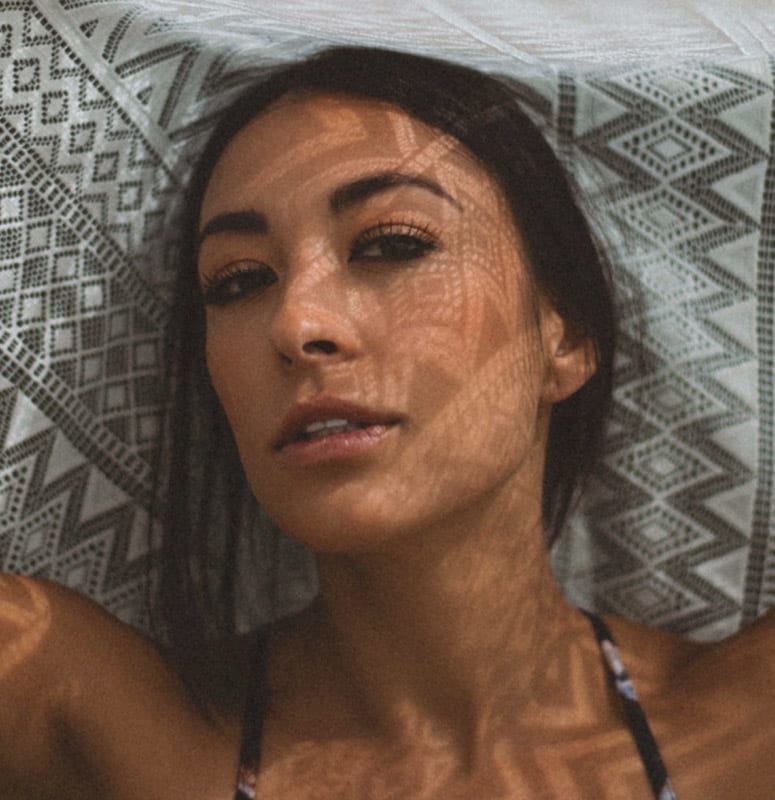 Face Condition
Facial Volume Loss
Plump it up at VIVA Skin Clinics
Facial volume loss can cause your appearance to be gaunt and drained. Our genetics will largely dictate where subcutaneous fat is stored, and when the distribution of fat on our cheeks is little, we can begin to look a little gaunt.
Ageing is the main contributor to facial volume loss. As we age the collagen and elastin in our skin begins to depreciate. These naturally derived proteins are responsible for ensuring our skin stays plump and firm, and this depreciation leads to a loss of elasticity causing the skin to start to sag. Lifestyle and environmental factors can also act to accelerate the loss of facial volume. Smoking reduces blood flow to the skin, and toxins within cigarettes and nicotine products also contribute to reduced production of collagen. Dieting and exercise intended to result in fat loss also affects fat levels on the face leaving behind a less volumised facial appearance, that is often associated with youth.
Symptoms of facial volume loss may include; gaunt sunken cheeks, pronounced nasolabial folds (nose to mouth lines), marionette lines (mouth to chin lines) and facial sagging or jowls.
Most common causes of Facial Volume Loss
Lost collagen, elastin and hyaluronic acid
Smoking, alcohol consumption and poor diet
Sun exposure
Genetics
Lack of sleep
Ageing
At VIVA Skin Clinics we offer a variety of treatment options to help control your Facial Volume Loss. Please scroll to see the related treatments...
Our approach
We are understanding, caring and medically led. Our facial aestheticians are able to assess your concerns and help you understand your condition and the right treatment option for you so you leave VIVA Skin Clinics with renewed confidence.