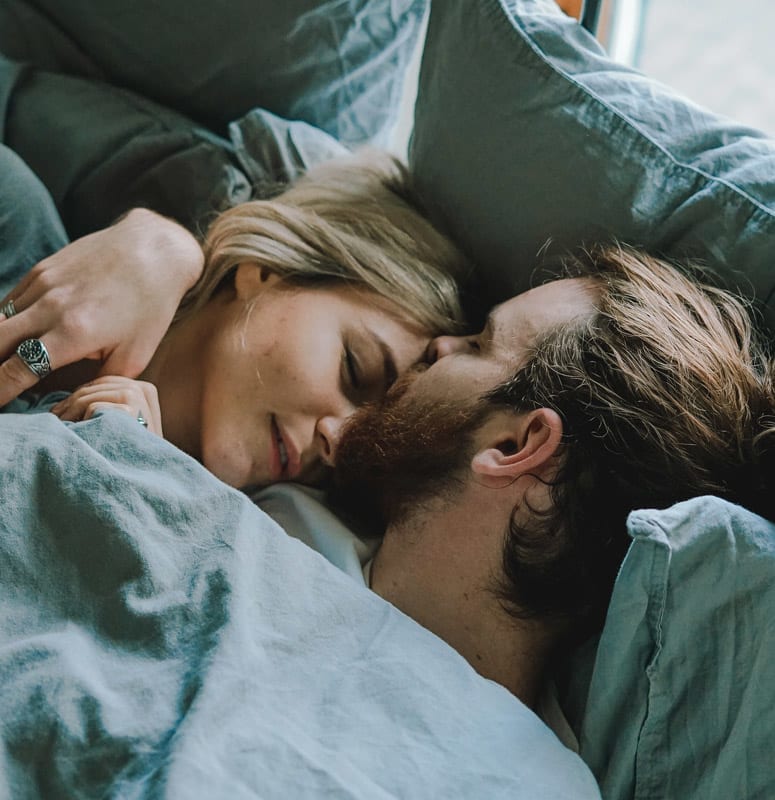 Body Condition
Erectile Dysfunction
Improve erectile dysfunction at VIVA Skin Clinics
Referred to medically as 'Impotence', erectile dysfunction can be a common concern for men over the age of 40. Most men at some point will experience some difficulty with sexual performance. Although it can be embarrassing at the time, it usually turns out to be an isolated incident. This condition can become more of a concern if it occurs more regularly, in which case, medical investigation may need to be sought.
A variety of factors could contribute in failing to obtain or keep an erection, including: tiredness, stress, excessive alcohol consumption and anxiety. In some cases it is an indication of an underlying, undiagnosed health condition.
Even though ED can become more likely as a man gets older, ageing is not always going to lead to the development of this condition. Before an effective treatment for this concern can be recommended it is necessary to identify the likely cause. When erectile dysfunction has been appropriately addressed it can help to improve the overall well-being of a man, as well as any emotional and relationship issues.
Most common causes of Erectile Dysfunction
Age
Smoking, alcohol or drug use
Being overweight
Emotional issues
Medical conditions
Limited blood flow or damaged nerves in the penis
At VIVA Skin Clinics we offer a variety of treatment options to help control your Erectile Dysfunction. Please scroll to see the related treatments...
Our approach
Taking a caring and understanding approach, our team of experts are able to determine and identify the cause of erectile dysfunction. This will enable the right treatment to be applied and improve sexual health.