Scroll
Explore our London skin clinics and book a consultation with the aesthetic artist at the location that's right for you.
Ideally situated at 3 convenient locations, our VIVA Skin Clinics team are always local for you to enjoy your favourite treatment.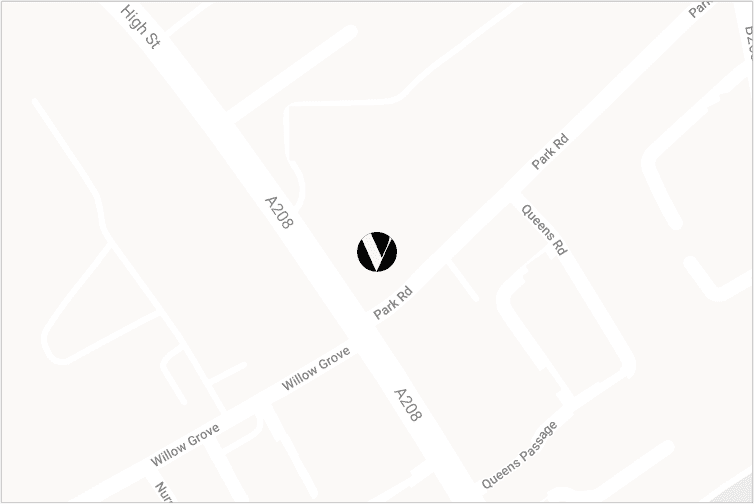 Chislehurst Kent
40 High Street, Chislehurst, BR7 5AQ
Based in beautiful Chislehurst and housed within the prestigious Parfaire Laser & Skin Clinic, this location is ideally located for clients in Kent and the surrounding areas. Within this space our founder Dr Rupert Critchley offers non-surgical aesthetic treatments such as dermal fillers and anti-wrinkle injections, as well as consultations and follow up appointments.
All bookings for the Chislehurst clinic must be made directly through the following bookings line: 02082 952088. Bookings cannot be made online for the Chislehurst clinic at this time.