Category: Wedding Skincare
Scroll
An insight into the world of VIVA
The latest news from the world of aesthetics and updates from the team.
We love to wax lyrical about all our favourite treatments at VIVA Skin Clinics as well as upcoming news, patient stories and some random things we just think you'll find interesting
Check out our latest blog posts below so you can keep abreast of what's going on both here at the clinics, but also across the aesthetics industry as a whole.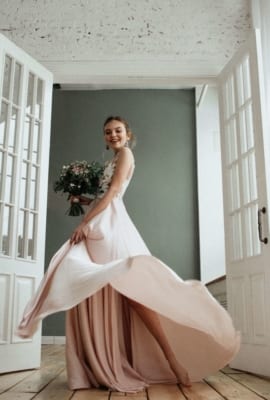 Skin Treatments Before Your Wedding: How Long To Wait
2020 was a heartbreaking year for the couples with weddings and civil partnerships postponed and cancelled across the country. But hold on to your hats, because things are starting to look better for 2021! If you are a bride or groom-to-be and you're wondering how best to stagger your skin-loving treatments ahead of the big day, we've got you covered. Introducing our roadmap to your glowing complexion.