Scroll
An insight into the world of VIVA
The latest news from the world of aesthetics and updates from the team.
We love to wax lyrical about all our favourite treatments at VIVA Skin Clinics as well as upcoming news, patient stories and some random things we just think you'll find interesting
Check out our latest blog posts below so you can keep abreast of what's going on both here at the clinics, but also across the aesthetics industry as a whole.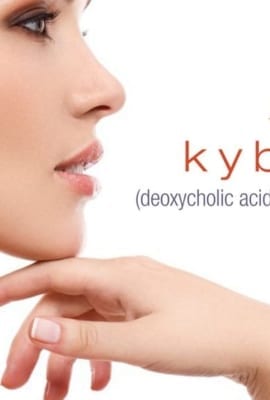 What is Kybella and How does it Work
Kybella is a cutting-edge, modern treatment that is fast becoming one of the most popular options for those seeking non-surgical solutions to an aesthetic issue that is causing them concern.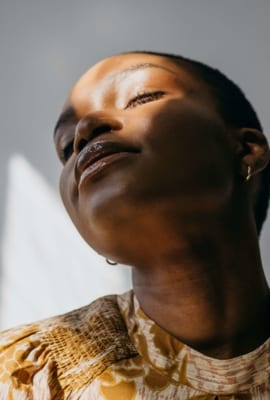 Side-Effects of Dermal Filler: What Is Normal?
One of the brilliant things about dermal fillers is that they involve little to no downtime and they offer patients a solution to their aesthetic needs without the need for drastic surgery. That said, dermal fillers are injectables and as such there is always the small risk of unwanted side effects. But, what is normal and what should you contact your practitioner about?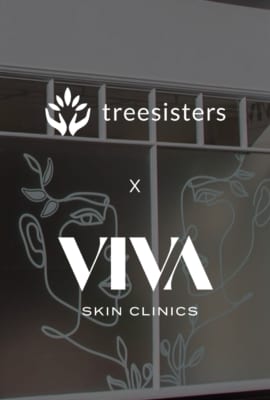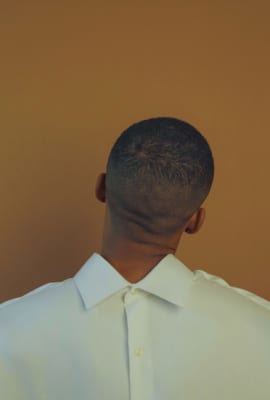 PRP Treats Hair Loss & Bald Spots Without Surgery
Hair loss and hair thinning are common concerns among both men and women but these problems can have a hugely negative impact on self esteem and confidence. At VIVA, we have a non-surgical solution designed to stimulate hair follicles and encourage hair regrowth. Read on to find out more.