Category: Tear Trough Filler London
Scroll
An insight into the world of VIVA
The latest news from the world of aesthetics and updates from the team.
We love to wax lyrical about all our favourite treatments at VIVA Skin Clinics as well as upcoming news, patient stories and some random things we just think you'll find interesting
Check out our latest blog posts below so you can keep abreast of what's going on both here at the clinics, but also across the aesthetics industry as a whole.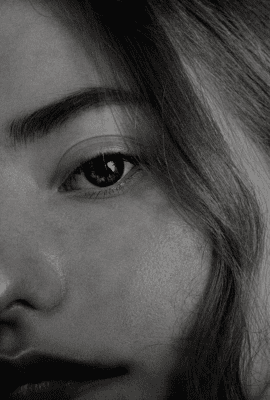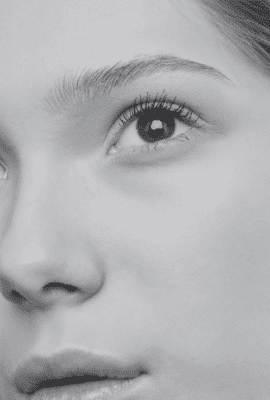 How Safe Is Tear Trough Filler?
Tear-trough filler treatment, is a popular non-surgical solution for tackling tired-looking eyes. It is an aesthetic treatment that involves strategically injecting a hyaluronic-acid based dermal filler into specific areas around the eyes, to replace the lost volume brought on through the ageing process.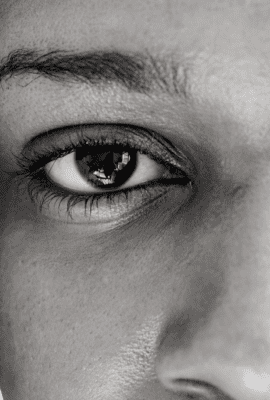 Tear Trough Filler FAQ's
Tear trough filler treatment, also referred to as under-eye filler is a popular aesthetic treatment for tackling tired looking eyes. When meeting someone, your eyes are usually the first thing that people take notice of, which is why Tear Trough Filler is becoming more and more popular.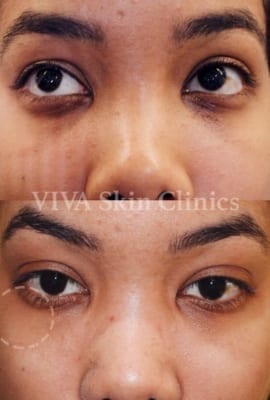 Introducing: Tear trough fillers
We offer an extensive treatment for puffy and dark eye bags. Contact us on 02037 332199 and learn more about our Tear Trough Fillers.