Scroll
An insight into the world of VIVA
The latest news from the world of aesthetics and updates from the team.
We love to wax lyrical about all our favourite treatments at VIVA Skin Clinics as well as upcoming news, patient stories and some random things we just think you'll find interesting
Check out our latest blog posts below so you can keep abreast of what's going on both here at the clinics, but also across the aesthetics industry as a whole.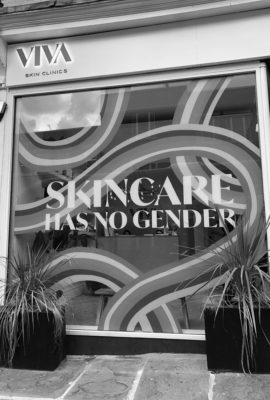 Gender Neutral Skincare: Our Top Tips | VIVA Skin Clinics
The words 'Skincare' and 'self-care' have always been given a feminine tone in our society, however we believe that should change. Thankfully, we are seeing the aesthetics industry change and become more inclusive, however there is still more work to do.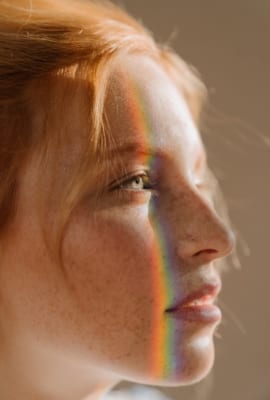 Aesthetic Treatments for Improving HYDRATION
Hydration is key to maintaining healthy, vibrant skin and at VIVA Skin Clinics, we have a number of non-surgical treatments available to help achieve that beautiful, dewy glow.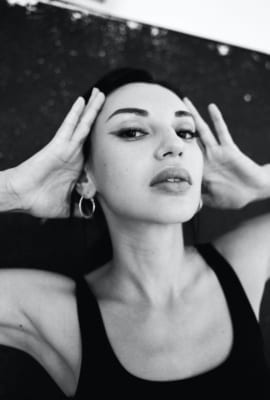 What Skincare Should I Be Using In Lockdown?
Keeping your skincare regime in check can be tough during lockdown, but being at home doesn't have to mean our skin needs to be neglected. We can still give our complexions the TLC it needs without leaving the house!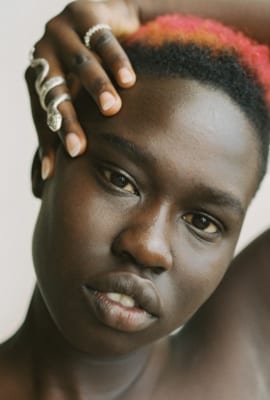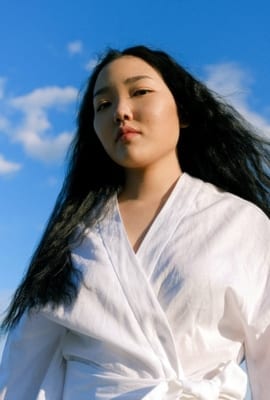 How To Look Less Tired
Want to look less tired? Read these expert tips from a professional aesthetics doctor. Including non-surgical and lifestyle options for tired eyes.