Category: Skin clinics Harley street
Scroll
An insight into the world of VIVA
The latest news from the world of aesthetics and updates from the team.
We love to wax lyrical about all our favourite treatments at VIVA Skin Clinics as well as upcoming news, patient stories and some random things we just think you'll find interesting
Check out our latest blog posts below so you can keep abreast of what's going on both here at the clinics, but also across the aesthetics industry as a whole.
How does alcohol affect your skin?
How does alcohol affect your skin? If you've ever wondered what toll alcohol takes on your complexion, we've got the answers. Read more to find out.
The Dangerous Rise of the Instagram Doctor
Remember to always check doctor's credentials and recommendations before you go ahead with a procedure. Take a look at our take on the dangerous rise of the instagram doctor and contact our team today to find out more.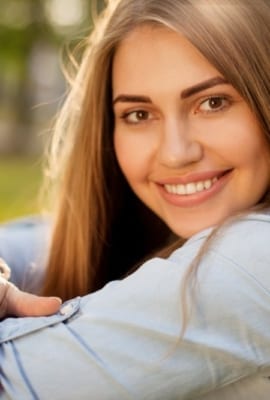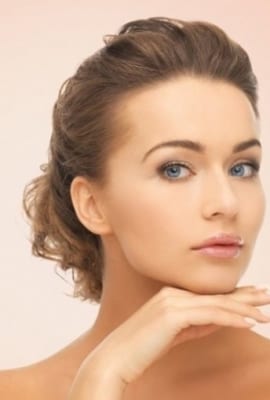 Say Goodbye to Sweat Patches and Hello to Summer!
If you suffer from excessive underarm sweating and you are looking for the perfect solution, get in touch with Viva Skin Cosmetic today and say goodbye to the sweat patches. To find out more about anti-wrinkle injections for sweating call 02037332199.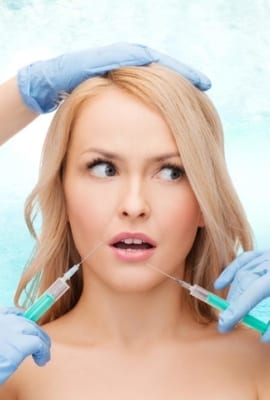 Industry regulations
It is always important to check that the professional performing your treatment is qualified and follows the strict industry regulations, speak to VIVA Skin Clinics to find out more about our Save Face Accreditations.