Scroll
An insight into the world of VIVA
The latest news from the world of aesthetics and updates from the team.
We love to wax lyrical about all our favourite treatments at VIVA Skin Clinics as well as upcoming news, patient stories and some random things we just think you'll find interesting
Check out our latest blog posts below so you can keep abreast of what's going on both here at the clinics, but also across the aesthetics industry as a whole.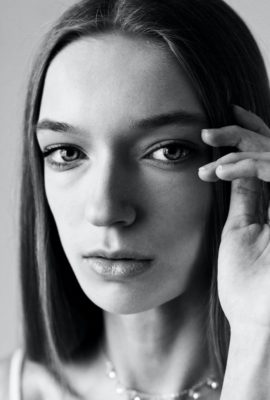 Does Profhilo Stimulate Collagen?
Profhilo is the treatment on everyone's lips right now. Many people know it as a treatment that gives you a gorgeous glow, but did you know that it is a brilliant anti-ageing treatment?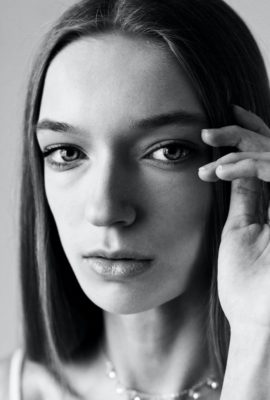 When Will I See Results of Profhilo?
Profhilo is an injectable moisturiser for ultra-hydration, but there are lots of questions around the treatment. Here, we are answering all of those important questions.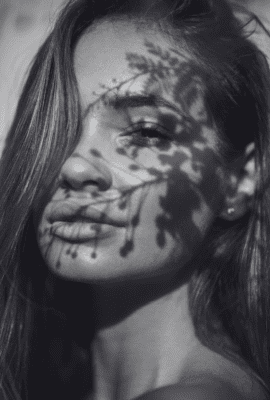 Can Profhilo Help Crepey Skin?
Profhilo has a number of skin benefits which include eradicating fine lines and wrinkles and deeply nourishing the skin to help diminish sagging, dry and crepey skin.
What are Skin Booster Injections?
Skin boosters are essentially vitalizing dermal fillers that revitalize the skin, improving its appearance, texture and slows down the ageing process from within. The treatment involves hydrating microinjections of a soft, gel-like substance called Hyaluronic Acid (HA) into the skin, which improves the skin's elasticity, firmness and radiance.