Category: Nefertiti Neck Lift
Scroll
An insight into the world of VIVA
The latest news from the world of aesthetics and updates from the team.
We love to wax lyrical about all our favourite treatments at VIVA Skin Clinics as well as upcoming news, patient stories and some random things we just think you'll find interesting
Check out our latest blog posts below so you can keep abreast of what's going on both here at the clinics, but also across the aesthetics industry as a whole.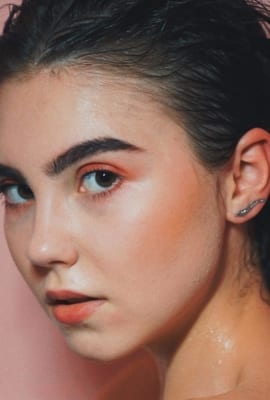 What is the Nefertiti Neck Lift?
Get in touch with VIVA Skin Clinics today and book a consultation with our doctors regarding our Nefertiti Neck Lift. Contact our team today on 02037332199 to find out more.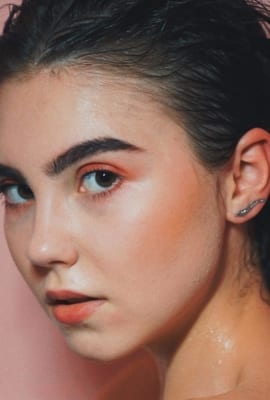 The Nefertiti Neck Lift
A defined and shapely jawline is an incredibly attractive feature. Luckily we offer the Neferiti Neck Lift to help you achieve this desired featured.