Category: Men's Treatments
Scroll
An insight into the world of VIVA
The latest news from the world of aesthetics and updates from the team.
We love to wax lyrical about all our favourite treatments at VIVA Skin Clinics as well as upcoming news, patient stories and some random things we just think you'll find interesting
Check out our latest blog posts below so you can keep abreast of what's going on both here at the clinics, but also across the aesthetics industry as a whole.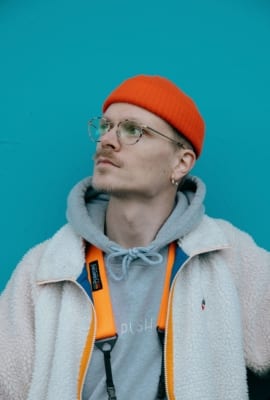 Jawline Treatments for Men: Slimming & Defining
Like any other industry, aesthetic trends come and go, yet the lower-face remains a staple favourite for men who join us in clinic. Find out why enhancing men's jawline is so popular, and what else we can do other than defining and contouring for a more traditionally masculine appearance.