Scroll
An insight into the world of VIVA
The latest news from the world of aesthetics and updates from the team.
We love to wax lyrical about all our favourite treatments at VIVA Skin Clinics as well as upcoming news, patient stories and some random things we just think you'll find interesting
Check out our latest blog posts below so you can keep abreast of what's going on both here at the clinics, but also across the aesthetics industry as a whole.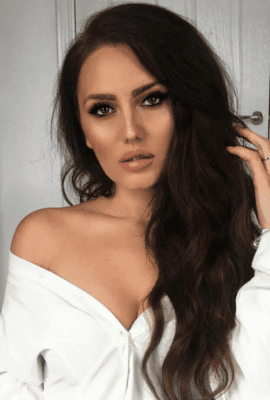 The VIVA Full Face Transformation
We are thrilled to introduce our brand new Full Face Transformation treatment, consisting of a bespoke plan of multiple complimentary treatments.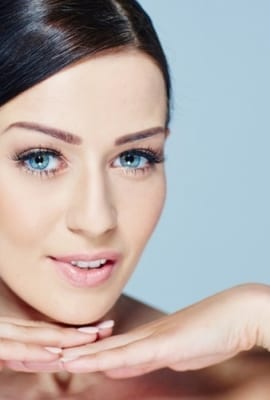 Non-Surgical Procedures: Myth Busters
Myth versus Truth: Read our latest article on non-surgical procedures and the various speculations surrounding the world of dermal fillers, take a look through and get in touch with us today on 02037332199.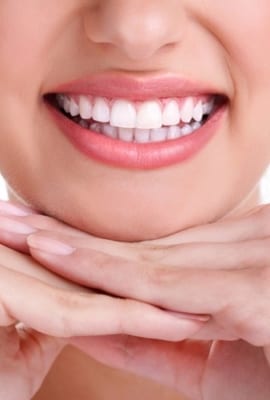 Introducing: Gummy Smile Corrective Treatment
Are you after the perfect Hollywood smile? Get in touch with VIVA Skin Clinics to find out more about our Gummy smile corrective treatment. Speak to Viva Skin Clinics today to find out more and to book a consultation.
The Revolutionary 3D Face Refresh Treatment
Viva Skin Clinics' new Revolutionary 3D Face Refresh Treatment is tailored to your individual needs to achieve the desired results. Contact us on 02037 332199 to find out more about the treatment and book a consultation.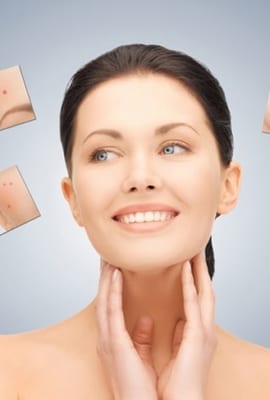 Introducing: 3D Face Refresh Treatment
Have you tried Dr Rupert's 3D Face Refresh yet? Viva Skin Clinics' using a 3-dimensional technique treatment will rejuvenate your skin. Talk to VIVA Skin Clinics today to find out more by calling 02037332199