Scroll
An insight into the world of VIVA
The latest news from the world of aesthetics and updates from the team.
We love to wax lyrical about all our favourite treatments at VIVA Skin Clinics as well as upcoming news, patient stories and some random things we just think you'll find interesting
Check out our latest blog posts below so you can keep abreast of what's going on both here at the clinics, but also across the aesthetics industry as a whole.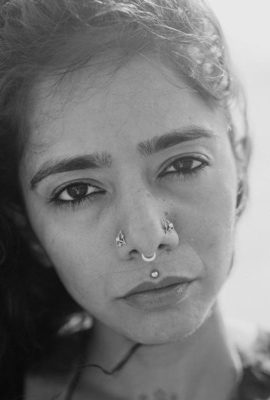 6 Things You Should Know Before Getting Dermal Filler Treatment
Dermal fillers are our most popular treatment at VIVA Skin Clinics, which is great news as we are dermal filler specialists. Our 4 injectors all have many years of experience between them and have carried out thousands of treatments meaning we know best when it comes to fillers!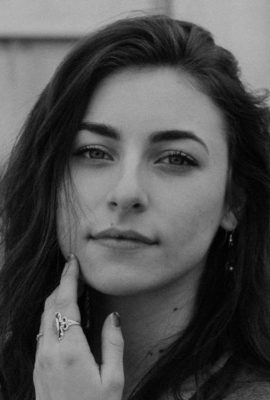 Caring For Your Dermal Filler Results at Home
There's nothing like getting home after your dermal filler appointment, looking in the mirror and being delighted with the results. So how can you make sure these results are ever-lasting?