Category: Dermal Fillers London
Scroll
An insight into the world of VIVA
The latest news from the world of aesthetics and updates from the team.
We love to wax lyrical about all our favourite treatments at VIVA Skin Clinics as well as upcoming news, patient stories and some random things we just think you'll find interesting
Check out our latest blog posts below so you can keep abreast of what's going on both here at the clinics, but also across the aesthetics industry as a whole.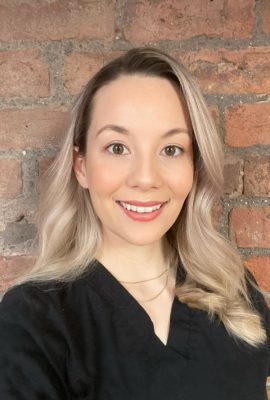 Introducing Our New Expert Injector: Dr. Lucy
We have exciting new! As of this August, we will be welcoming a NEW member to our clinical team, offering lip fillers, Profhilo, anti-wrinkle treatments and more. Welcome to team VIVA Dr. Lucy!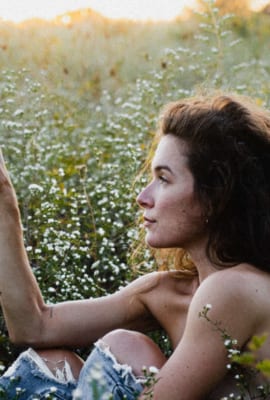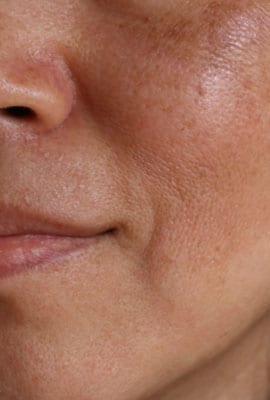 Wait, What Are Full Face Fillers?
'Full Face Fillers' is a broad term which encompasses the more comprehensive dermal filler treatment plans, where multiple areas of the face are treated for a specific goal. This could be masculinisation for our trans, non-binary and male patients, or restoring volume and contouring where volume has naturally been lost.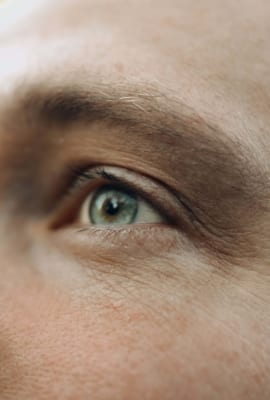 How Can I Look Better For My Age?
Skin ageing is inevitable and something we always encourage patients to embrace, but we understand that at times, you want to treat the signs such as fine lines, wrinkles and elasticity. So how can you look better for your age?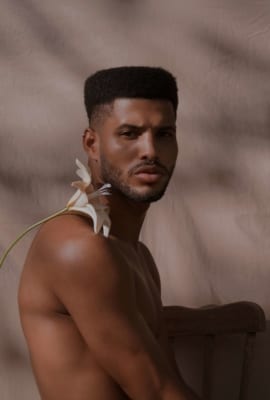 How Much Do Cheek Fillers Cost?
Less than you think for a treatment which can transform your confidence! Why wait? Find out more about what expert fillers can do for you.