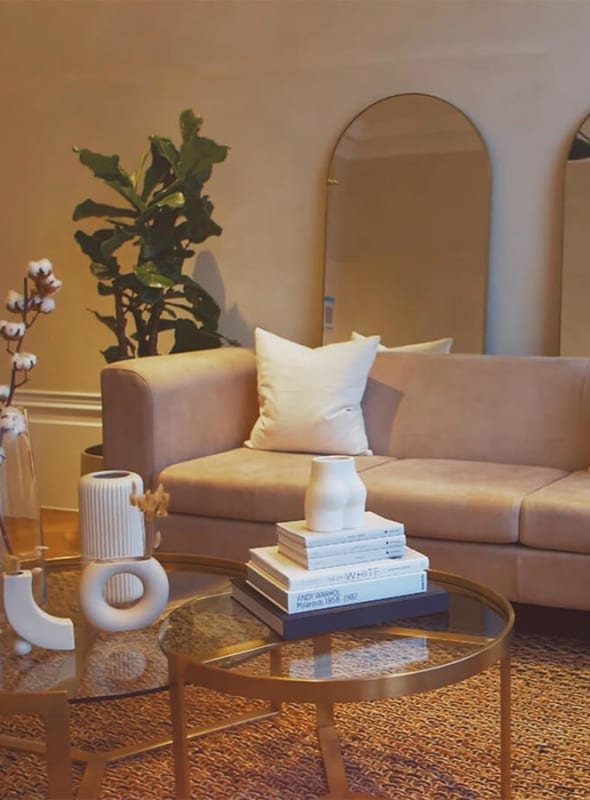 Thank you for your recent booking with VIVA Skin Clinics. Please take a few moments to read our terms and conditions carefully prior to your treatment. If you have any questions please don't hesitate to get in touch.
All patients must be 21 and over.
A consultation is required for all first time patients to VIVA SKIN CLINICS. Please see below:
CONSULTATIONS
A consultation is required for ALL new patients. The cost of a consultation with Dr. Rupert is £150 and £50 with a VIVA Associate. This amount is NON-REFUNDABLE and we charge this because we believe in the value of the expert advice our medical professionals provide.BOOKING FEES
As mentioned above, all first time appointments scheduled with Dr. Rupert require a consultation booking fee of £150 and all appointments scheduled with a VIVA Associate require a booking fee of £50. Subsequent appointments for all patients with any practitioner require a new £50 booking fee. This applies to every individual booking.

CANCELLING 
If you choose to cancel your appointment you will forfeit your booking fee so please be sure that you are serious about attending for consultation before you book. We understand that life happens but as we still need to pay our team, pay rent and continue to offer our consumers a premium service, we are unable to make any exceptions to this rule.

RESCHEDULING
If you wish to reschedule your appointment you must do so with  at least 48hrs notice and it can only be moved to a slot within 2 weeks of the original booking. If we do not have space in this 2 week time frame or you wish to book for a different date and time, we require another booking fee.

We ask that clients arrive on time for their appointments to allow the full amount of time required for treatment. If you are more than 10 minutes late, we reserve the right to cancel your appointment and another deposit will be required to secure a new booking.
 In the event that you are dissatisfied with treatment you must attend a review appointment to discuss this with your practitioner. We do not offer refunds on any treatments.
All patients must wait a period of 2 weeks after treatment before having a review or top-up. This is to allow residual swelling and bruising to subside and to allow results to take full effect. Any top up treatments must be booked 2-4 weeks after your initial treatment.
Our practitioners will take photographs pre and post-treatment for your clinical record. These images are kept private and are for record keeping purposed only and in line with legislation.
We do not offer refunds on any products purchased. However, if you change your mind about a product and let us know within 14 days of purchase, we would be happy to exchange this for another product. This does not apply to products which have been used or opened.
Children are welcome in our clinics however we regret that our staff members are unable to supervise children during treatments. We therefore ask that you do not bring children along to appointments unless they can be supervised by another adult.
If you fail to attend 2 appointments with VIVA Skin Clinics, you will not be permitted to schedule a new appointment.