Scroll
Non-surgical aesthetic treatments led by medical doctors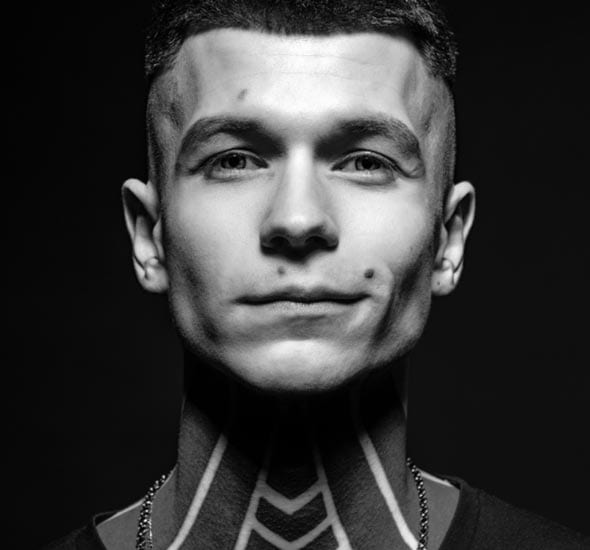 Introducing a new kind of man
We 'get' men here at VIVA Skin Clinics. Dr Rupert has an innate understanding of the male facial anatomy. Whether you simply want to roll back the years, or add some structure and definition to your face – we know we can give you back your VI-VA Voom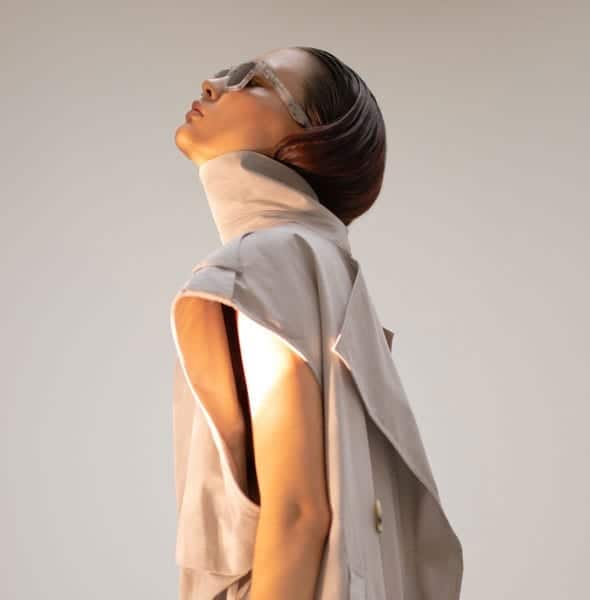 Confidence you deserve with bespoke treatment plans
At VIVA Skin Clinics we know the importance of your individuality. That's why we take the time to understand your needs and create a bespoke treatment plan that is perfect for you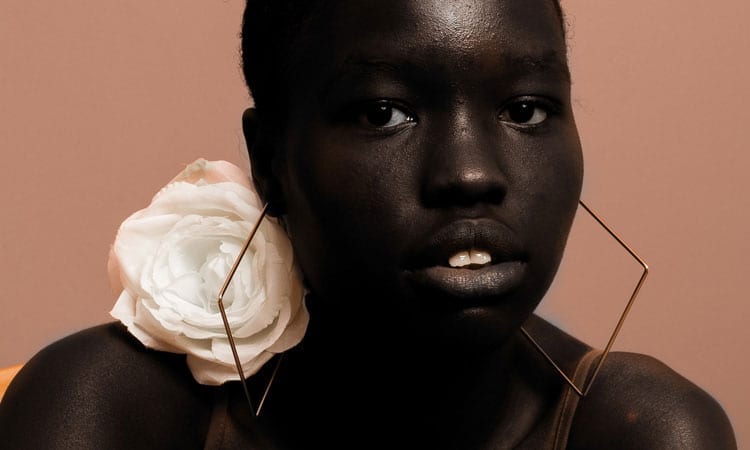 An expert team with specialist knowledge to find the right solution for you
You're in great hands here at VIVA Skin Clinics. Our expert team have the knowledge and artistic hand to make sure you leave us looking – and feeling – nothing short of fabulous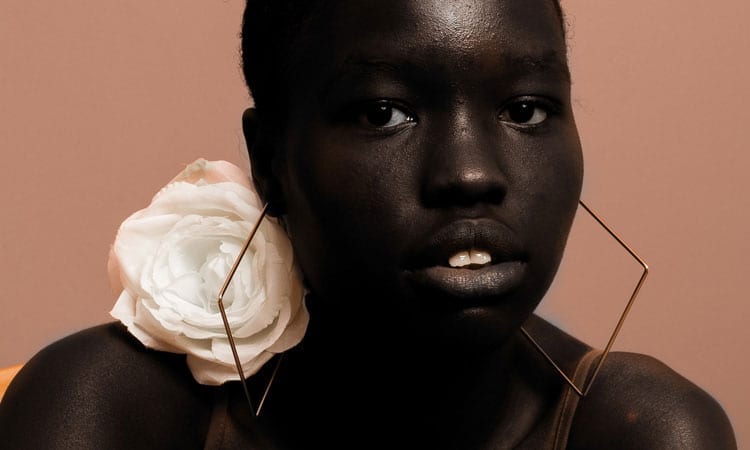 An expert team with specialist knowledge to find the right solution for you
You're in great hands here at VIVA Skin Clinics. Our expert team have the knowledge and artistic hand to make sure you leave us looking – and feeling – nothing short of fabulous
Aesthetic artists
& wellness that works
The ethos behind everything we do at VIVA Skin Clinics.
VIVA Skin Clinics is London's leading luxury aesthetics practice. Independent in more ways than one, our ethos is simple: we work to boost confidence and subtly enhance natural beauty with a select number of treatments and our signature techniques.
Our bespoke treatment menu has been created to improve emotional wellbeing by combatting the stressful effects of a busy lifestyle. From subtle enhancements to personalised treatment programs, our medical doctors and aesthetic artists are dedicated to helping you to channel your most confident self and feel happier, healthier and more comfortable with the skin you're in.
At VIVA Skin Clinics we put our clients first
We are proud of our reviews and the compliments of our clients.
Everything about my experience was wonderful. I suffer from anxiety, so I was extremely anxious beforehand, but Dr Critchley immediately put me at ease with his calming, friendly, and fun demeanour. I noticed a few reviewers saying that they had to wait a while to be seen, but this wasn't the case with me. I had a 3-5 minute wait at most. The procedure itself is very brief and I have absolutely no bruising. Before having treatment it's important to have a realistic expectation of what can be achieved. Dr Critchley was honest with me and said that my under eye circles really weren't that bad, but that we all have some sort of creasing under our eyes, meaning that no amount of filler can completely obliterate ALL traces of under eye circles. However, the fillers have done wonders for my self-esteem, as the improvement to the appearance of my eyes is substantial. Now I can happily go outside without 5 layers of concealer! I definitely wouldn't go anywhere else for my fillers. Thank you Dr Critchley!
Within 5 minutes of meeting Dr. Rupert, I knew he had the answers to what I've been searching for! This was my first time ever getting any cosmetic work done, so I was a little nervous, but Dr. Rupert was very reassuring. He was informative in every step throughout the process, from educating me beforehand to what exactly was happening during each injection.I really appreciate his attention to detail to ensure the most natural enhancements. Overall, I had the absolute best experience and am beyond thrilled with my results!
This user has chosen to only leave a rating and not a full review.
I am not sure about the treatment itself although Dr. Rupert as a person is nice and professional. Had to top up the Botox as did not work and still not good work after the second top up, plus I am having new wrinkles now after the dermal fillers around the mouth. Left side of the face looks different to the right side after dermal fillers. Overall, not impressed. I subsequently heard dermal fillers don't really work to get rid of marionette lines( this is my primary concern) and I can see why now. I also wish all face treatment salons/clinics start using proper day light angle rather than showing me my "before and after" photos taken in a place with no natural light.
Love love love Dr Rupert and what he does, I recommend him to all my friends. People have commented how surprised they are I've had Botox/fillers as it looks so natural. He makes you feel so comfortable and at ease and I trust him 100% with my face. I won't go to anyone else.
Great professional clinic. Dr was great with consultation. Love the results. Much better experience from start to finish than other places I looked at.
(Translated by Google) It does not work(Original)Ça marche pas
Excellent and professional - Dr Rupert put me at ease at my first time with dermal fillers.
Dr Critchley is extremely knowledgeable and professional. He tailors the experience to your specific needs and never advise anything that would not suit.Fillers look amazing a long lasting. Extremely advised!
This user has chosen to only leave a rating and not a full review.
This user has chosen to only leave a rating and not a full review.
I had been considering tear trough fillers for a while because I was very unhappy with the darkness of my under eyes. After doing some research I found the VIVA Skin Clinic and decided to book a consultation. As a newbie to cosmetic enhancements world, I was scared of what to expect and how it would all go but once I met Dr. Rupert Critchley I really felt put at ease and comfortable so I decided to go ahead not only with the tear through filler procedure but also with botox for my gummy smile. Neither of the treatments were painful, just a little unconfortable. All I can say is that Dr. Critchley is amazing and the results for both procedures made me very happy, my confidence has been boosted, I haven't felt this good about myself in a long time. Highly recommended :-)
There is more to VIVA than meets the eye
VIVA Video
Watch the latest videos on our treatments, our clinics and our many happy clients.
At Viva Skin Clinics, we take immense pride in our work to ensure that our patients leave our clinics feeling incredible as well as looking their best.
Here you can see a selection of videos we have chosen to show you some of our favourite treatments in action. If you would like to explore any of our treatments in more detail, please visit our treatment pages via the menu.
How To Look Less Tired with Under-Eye Fillers
10 Years Younger: Non-Surgical Facelift with Dermal Fillers
The 5-Minute Nose Job - Non-Surgical Rhinoplasty
Not your
ordinary man
We offer a range of aesthetic treatments under our new VIVA Man collection, from anti-ageing to re-shaping contours of the face and enhancing masculine features.
Obagi products
& treatment vouchers
Visit the new look VIVA Shop and give someone an unforgettable gift today. Our treatment vouchers now available for Fillers, Facials and Peels.
Check out our Instagram feed for the very latest tips, advice, products and news from VIVA and the world of aesthetics.